Beat the Bite: Strengthen your Security Against Ransomware Actors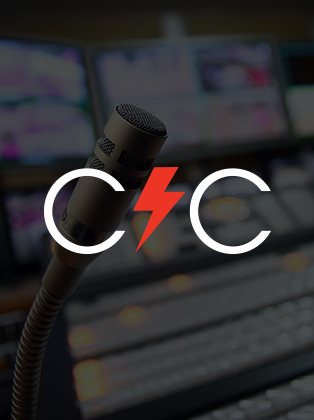 ON DEMAND
Join CrowdStrike to deep-dive into notorious eCrime actors in the Ransomware space
Ransomware attacks are a lucrative business for threat actors. These attacks wreak havoc on organizations, and cause a rippling effect to their customers, or even worse, critical infrastructure or supply chains. Please join CrowdStrike to deep-dive into active and notorious eCrime actors in the Ransomware space CrowdStrike tracks as Wizard Spider, Carbon Spider, and Pinchy Spider.
Let's unite to study these adversaries, their tactics, and learn from front line responders how you can best defend, respond, and recover from a ransomware attack.
This webinar will be delivered by CrowdStrike security experts. This experienced team will discuss:
Briefing of eCrime actors Wizard Spider, Carbon Spider, and Pinchy Spider
How CrowdStrike Incident Response (IR) and Endpoint Recovery Services (ERS) optimize a ransomware investigation, getting you secure and back to business faster
Ransomware preparation – best practices for an organization's Business Continuity, Disaster Recovery, and IR planning
 We hope you can join us.
Featured Speakers

Tim Parisi (NA & EMEA)
Director, Incident Response Services
Tim Parisi has more than 10 years of computer and network security experience in both private sector professional services as well as the U.S. federal government. As CrowdStrike Director of Incident Response Services, he leads teams responsible for delivering incident response investigations, compromise assessments and remediation recommendations to companies across the globe.
Prior to joining CrowdStrike, Tim was on the Mandiant Incident Response team where he led investigations, red/blue team exercises and compromise assessments for small and large enterprises around the world. Before entering the private sector, Tim performed computer forensics and insider threat investigations for federal government contractors. He obtained a BS in Economic Crime Investigation from Hilbert College (NY) and holds an MFS with a concentration in High Technology Crime Investigation from George Washington University (D.C.).
Shelly Giesbrecht (NA & EMEA)
Manager, Professional Services
Shelly Geisbrecht is an experienced IT Security professional with a focus on security operations, incident response, digital forensics, and network security. Shelly combines her experience with current security tools with in-depth knowledge of security industry best practices and methodologies to assess, develop and implement strong security programs on an enterprise level.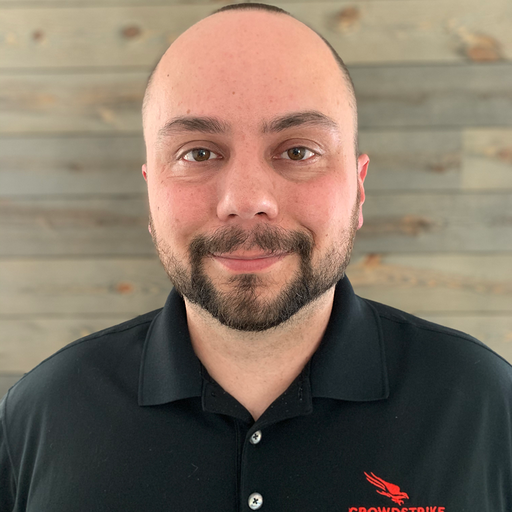 Josh Dalman (NA & EMEA)
Principal Consultant, Professional Services
Josh Dalman has been at CrowdStrike for over 2 years. Previously Josh has worked incident response positions within technology and defense industrial base (DIB) companies and has taught at the Department of Defense Cybercrime Center and at a Big Ten University. Josh has over 13 years of DFIR experience and holds a M.S. in digital forensics.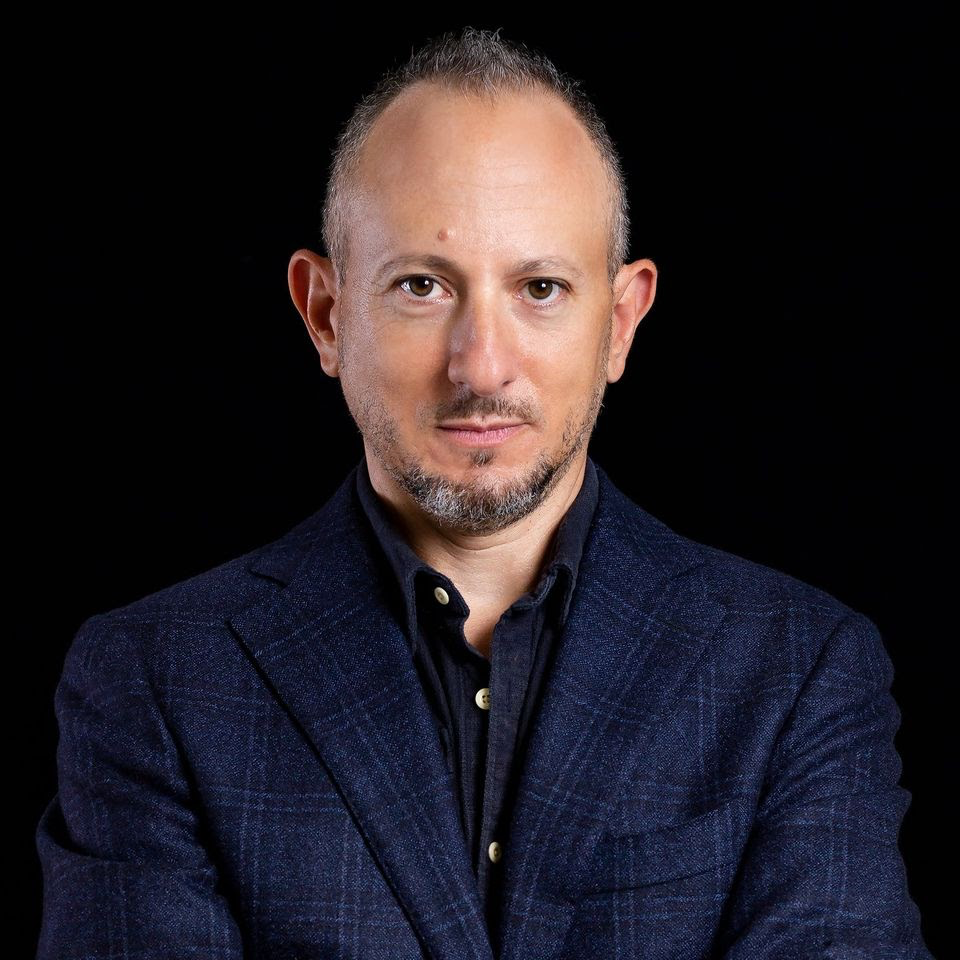 Scott Jarkoff (APJ)
Director, Strategic Threat Advisory Group, APJ & EMEA
Scott Jarkoff is the Director, Strategic Threat Advisory Group, APJ & EMEA, at CrowdStrike. Scott is instrumental in helping customers operationalize and integrate threat intelligence within their organization's security strategy, demonstrating the value of CrowdStrike intelligence capabilities. Based in Tokyo, he leads both the APJ and EMEA regions. He has over twenty-five years defense-grade cyber security and intelligence experience, serving on a global team entrusted with empowering sales of CrowdStrike threat intelligence and 24/7 managed threat hunting capabilities.
Mark Goudie (APJ)
Director, Services APJ
Mark Goudie is the Director of Services for Asia Pacific and Japan at CrowdStrike. He has over two decades of experience as an incident responder, programmer, security manager and network engineer. At CrowdStrike Mark is responsible for helping clients respond to incidents, hunt for intruders, secure their networks, and build more resilient infrastructure in Asia Pacific, Europe and the United States.
Discover More at our

Resource Center
For technical information on installation, policy configuration and more, please visit the CrowdStrike Tech Center.
Visit the Tech Center