Nowhere to Hide: Lessons in How to Stand and Fight Cybercrime for the Technology Sector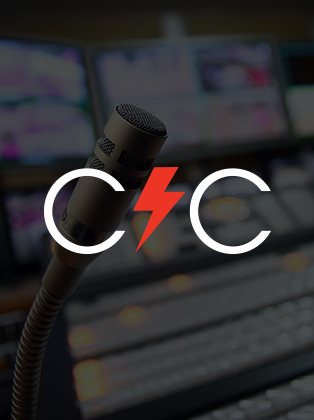 ON DEMAND
Why the Tech Industry is Most Frequently Targeted
The technology sector continues to be a high-value target for eCrime. In this webinar, learn about the latest techniques that cybercriminals (or as CrowdStrike calls them, adversaries) are using to target and breach the tech sector and the best methods to protect your business. Even more interesting, data in this webinar is based on CrowdStrike's latest research and experience hunting down the organizations behind cybercrime. Get a rare look behind the scenes from our presenters, members of, CrowdStrike's threat intelligence team.
Featured Speakers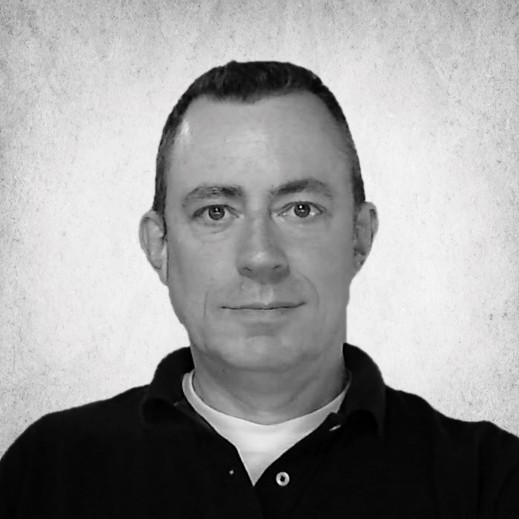 Bill Batchelor
Senior Intrusion Researcher, OverWatch, CrowdStrike
Currently a Sr. Intrusion Researcher within OverWatch, Bill is a tested and proven cyber security professional with over ten years deep financial sector experience, having previously served as an Incident Responder and Manager at a Global Money Center Bank's cybersecurity fusion center, as Security Operations Manager at a US regional bank, and as Technical Intelligence Leader at a large financial services company. He has extensive knowledge of cyber threat intelligence, tactical threat detection, SIEM dashboarding, threat hunting and incident response. He holds an MBA in Information Technology from New York University and SANS certifications focused on threat hunting, detection and incident response including GCIH, GCFA and GCDA, and is an active member of the GIAC Advisory Board.
Mike Davis
Global Senior Corporate Sales Engineer
Mike is a veteran in the cybersecurity domain with 20+ years experience. He currently serves as a Senior Global Engineer at CrowdStrike, working with clients directly around the world. He's also a technical liaison to CrowdStrike's threat hunting team, Falcon OverWatchTM, contributing insights, recommendations and tactics.
Discover More at our

Resource Center
For technical information on installation, policy configuration and more, please visit the CrowdStrike Tech Center.
Visit the Tech Center