Reinventing MDR with Identity Threat Protection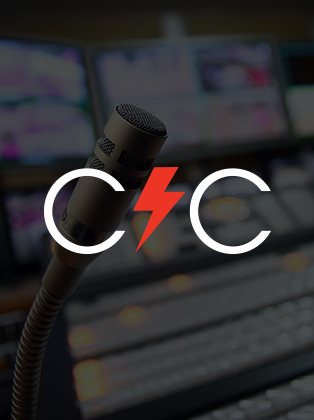 ON DEMAND
How Falcon Complete is stopping more threats faster with managed identity threat protection
Identity is the front line in the battle against modern cyber threats. Nearly 80% of cyberattacks leverage compromised credentials to gain access and evade detection. These attacks often come in via unmanaged or rogue endpoints, legacy systems, supply chain vendors or other attack vectors that are outside the scope of endpoint-centric security controls.
Join CrowdStrike experts as they will unpack the current state of identity-based threats and how Falcon Complete managed detection and response is changing the game for security teams. In this webcast, you'll hear:
Insights from Falcon OverWatch elite threat hunters, who'll share trends and stories about how today's attackers are obtaining and abusing credentials, and blending in with day-to-day activity
How the Falcon Complete team of security analysts are leveraging identity threat protection to keep ahead of the evolving threats
Guidance you can use to protect your own organization from identity-based threats
Featured Speakers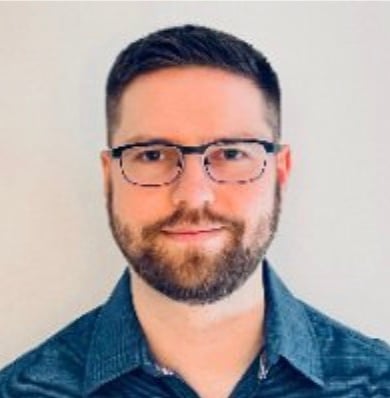 Ryan Romagnolo
Senior Intrusion Researcher, Falcon OverWatch
Ryan Romagnolo is a Senior Intrusion Researcher on CrowdStrike's Falcon Overwatch team, tracking adversary tradecraft and trends. After serving five years in the U.S. Air Force, Ryan gained traction in the private information security sector as a SOC analyst for NTT Security and Dell Secureworks. Additionally, Ryan worked on the Eversource Energy CSIRT team, helping to defend both corporate and critical infrastructure networks. Ryan shifted his focus to proactive threat hunting with IBM Security before joining CrowdStrike. Ryan holds a Bachelor of Science degree in Cybersecurity and several SANS certifications focused on threat hunting and incident response.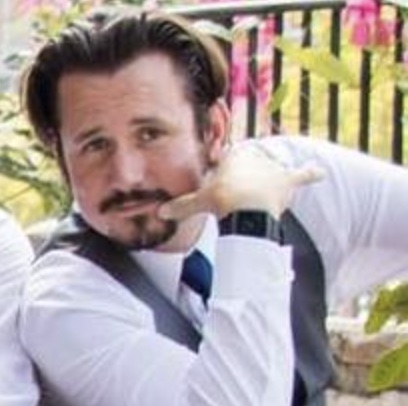 Craig Sohn
Sr. Analyst, Falcon Complete
Craig Sohn, Senior Security Analyst on the CrowdStrike Falcon® Complete team, has been in the IT field since 2005 and focused on information security since 2012. Prior to working in and building out a security operations center in 2012, Craig wore many hats, starting out on a Help Desk, doing client server installs and working as a systems administrator. Craig also wears a cowl and brings joy to children and some adults with his charity work as a local Batman.
Discover More at our

Resource Center
For technical information on installation, policy configuration and more, please visit the CrowdStrike Tech Center.
Visit the Tech Center