Webcast: Global Remote Work Security Survey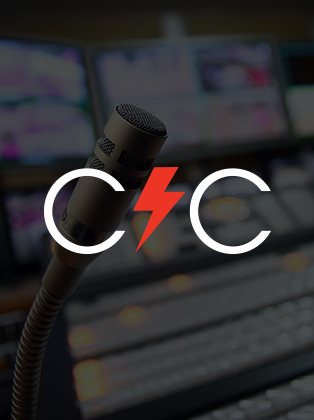 On-Demand
Get insight into the findings from CrowdStrike's global Work Security Index survey
The rapid transition to a remote workforce as a result  of the COVID-19 pandemic has given rise to a slew of cybersecurity challenges. Organizations must deal with securing their data across both company-supplied and employee-owned devices, even as cybercriminals leverage the crisis to launch new attacks. 
In a recent survey that CrowdStrike conducted via YouGov, over 4,000 senior decision-makers were asked how they are dealing with cybersecurity challenges during the pandemic. Join us for a webcast featuring CrowdStrike CTO Mike Sentonas as he delves into the survey findings and discusses what they could mean for your security strategy going forward. He will also offer best practices and recommendations that can help you increase security across your remote workforce.
Attend this informative discussion to learn:
The percentage of respondents whose organizations have switched to a remote workforce and how they assess the state of their cybersecurity readiness

Why ransomware that leverages the fear and uncertainty around the pandemic is on the rise and what can be done to combat it

The role of training and best practices in empowering your remote workforce to ensure security

Recommendations for how you can protect your organization's data and network across both corporate-supplied and employee-owned devices, regardless of where they are located
Discover More at our

Resource Center
For technical information on installation, policy configuration and more, please visit the CrowdStrike Tech Center.
Visit the Tech Center