Security Without Sacrifice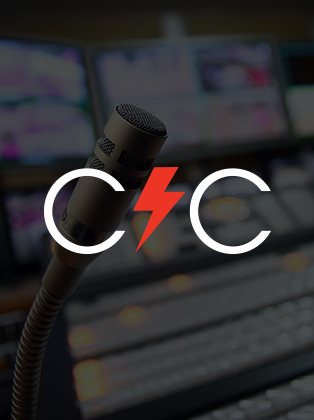 ON DEMAND
How to Prioritize Security and Drive Business with the CrowdStrike Technology Ecosystem
Your business moves fast; you need security that can keep up. Cybersecurity should be at the core of key business decisions in order to effectively protect against adversaries and prevent breaches. This strategy is critical to safeguarding the enterprise, but it can also introduce friction and hinder growth across business units.
If security is incorporated throughout the business and culture properly, it can accelerate your business and help you overcome the skills gap and improve business outcomes.
Join this panel of CrowdStrike cybersecurity experts to see how you can make security a priority to help drive business forward.
In this panel session, you'll learn:
Insights on organizational friction points and the impact on security
Best practices to further your security strategy to support business growth
How to enable predefined and unified integrations to simplify operations
Ways to embed security into your culture to sustain protection in the long-term across internal teams, end users, third party vendors and more
Real-world examples of common security friction points and how to overcome them with the CrowdStrike Falcon® platform
Featured Speakers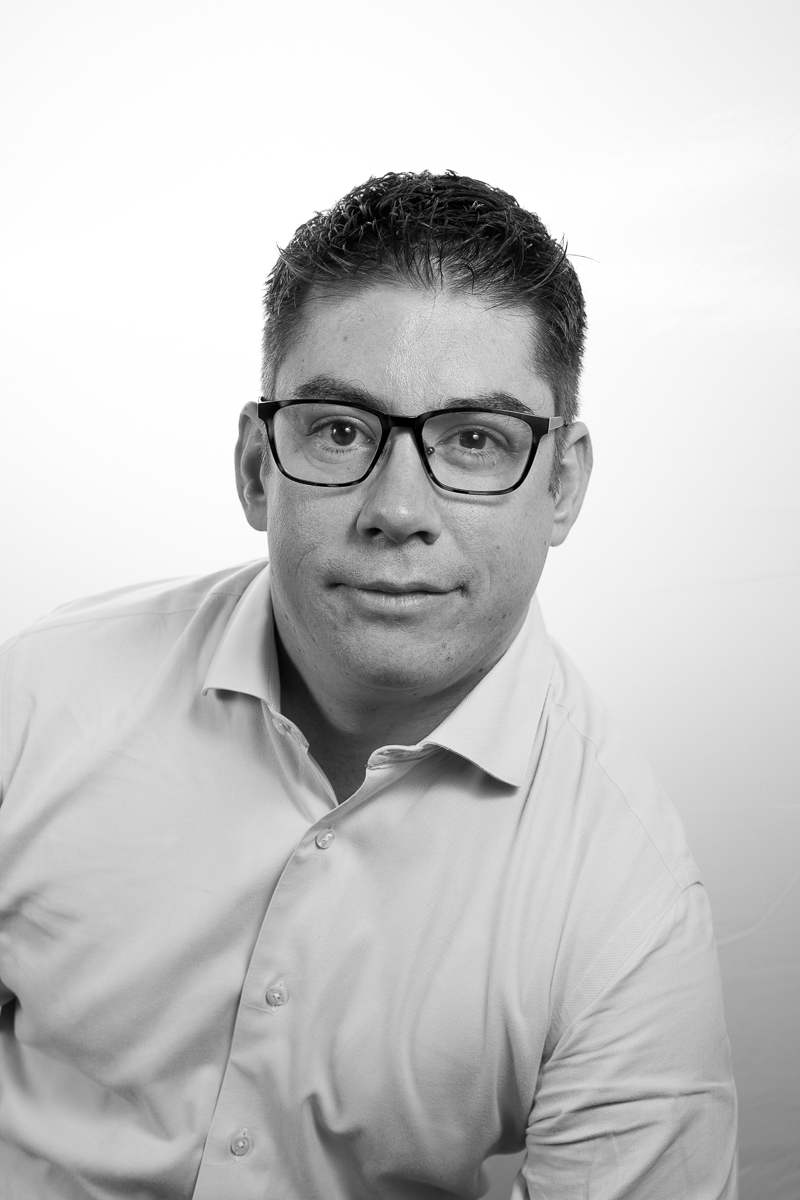 Geoff Swaine
VP of Global Programs, CrowdStrike Store and Tech Alliances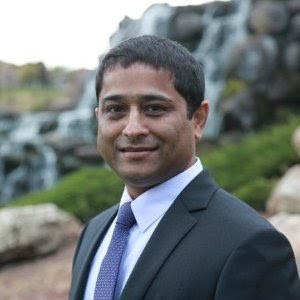 Ajit Sancheti
VP, Identity Protection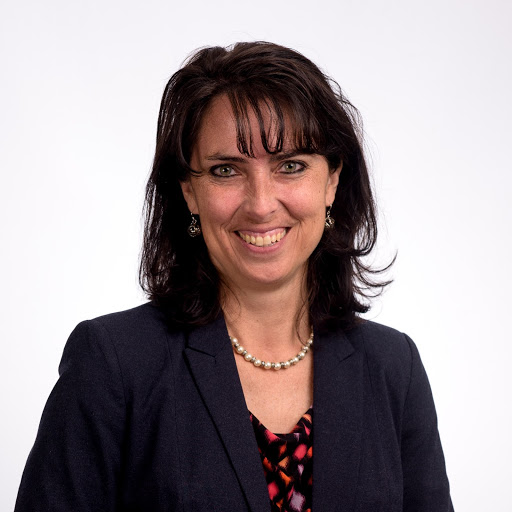 Tina Thorstenson
VP, Industry Business Unit & Executive Strategist
Discover More at our

Resource Center
For technical information on installation, policy configuration and more, please visit the CrowdStrike Tech Center.
Visit the Tech Center