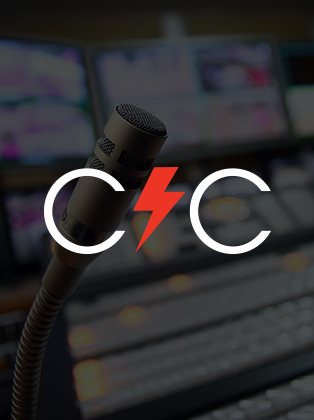 ON DEMAND
See and Stop Hidden, Advanced Attacks
Every day, cyber criminals, state sponsored adversaries, and others are trying to exploit systems and networks belonging to universities, hospitals, and many other types of organizations. The CrowdStrike Overwatch team is a managed threat hunting service designed to stop those breaches. Hear directly from the Overwatch team as they discuss real examples from 2020 of interactive and targeted intrusions, and how they uncovered them.
Our findings from the past year from the cyber front lines help us inform our decisions and recommendations for 2021.
During this webinar, learn how to:
See and Stop Hidden, Advanced Attacks
Maximize Effectiveness and Efficiency
Extend the Reach of Your Team
Whether you're a student, average enterprise user, system administrator, or executive level decision maker, these observations will provide key insights to consider for enhancing security for yourself and your teams.
Discover More at our

Resource Center
For technical information on installation, policy configuration and more, please visit the CrowdStrike Tech Center.
Visit the Tech Center