Nowhere to Hide: 2020 Threat Hunting Report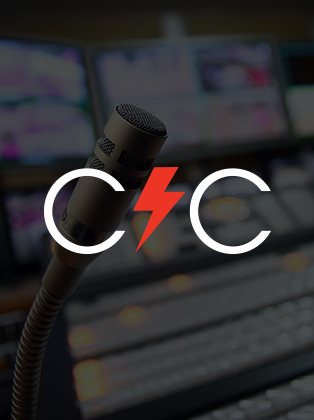 On-Demand
Insights from CrowdStrike's OverWatch Team
Falcon OverWatchTM, the CrowdStrike® elite team of threat hunters, has the unparalleled ability to see and stop the most sophisticated threats, leaving adversaries with nowhere to hide.
Join OverWatch experts for a summary of the team's threat hunting findings from the first half of 2020. Hear from expert threat hunters as they review intrusion trends, provide insights into the current landscape of adversary tactics and deliver highlights of notable intrusions OverWatch identified.
You'll get a real-world view from the experts at the front lines and learn insights that can inform your security strategies in the months ahead.
Attend this webcast to learn:
How has the threat landscape shifted since the global pandemic emerged, forcing the rapid adoption of remote work and opening new avenues for attack?
What industries have seen the biggest shifts in attack activity?
What are the adversary motives behind the attacks and the most prevalent techniques adversaries are using to achieve their objectives?
What are key steps you can take to protect your organization against today's most prevalent threats?
Featured Speakers
Jennifer Ayers
VP, OverWatch and Security Response - CrowdStrike
Jennifer Ayers, VP of OverWatch and Security Response at CrowdStrike, has over 20 years of cybersecurity experience. She is responsible for a team of elite threat hunters who proactively hunt for malicious activity in globally diverse environments and uniquely pinpoint the most urgent threats for quick remediation with the integration of next-generation technology and machine learning. Prior to her current role with CrowdStrike, Jennifer was the director of product management at CrowdStrike and spent three years at FireEye on the security operations side. Jennifer also held multiple roles for GE as a cyber leader in incident response, computer forensics and supplier security.
All Sessions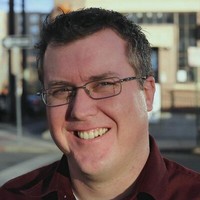 Jason Wood
Senior Researcher, Tactical Intelligence - CrowdStrike
Jason is a Senior Researcher on CrowdStrike's OverWatch threat hunting team. He has worked as a threat hunter, penetration tester, consultant, trainer, security engineer and systems administrator. Jason is involved in the security community through podcasting and speaking at conferences. You can find him every week on Security Weekly News and the InfoSec Career Podcast. He holds a bachelor's degree in computer science and the GCIH certification.
Americas Session
Ryan Hunt
Senior Researcher, Tactical Intelligence - CrowdStrike
Ryan is a Senior Researcher on CrowdStrike's OverWatch threat hunting team. He has over eight years of experience in information security, and a background in SOC operations and threat hunting and incident response. Ryan is also well-versed in tactical intelligence and strategic intrusion analysis.
EMEA Session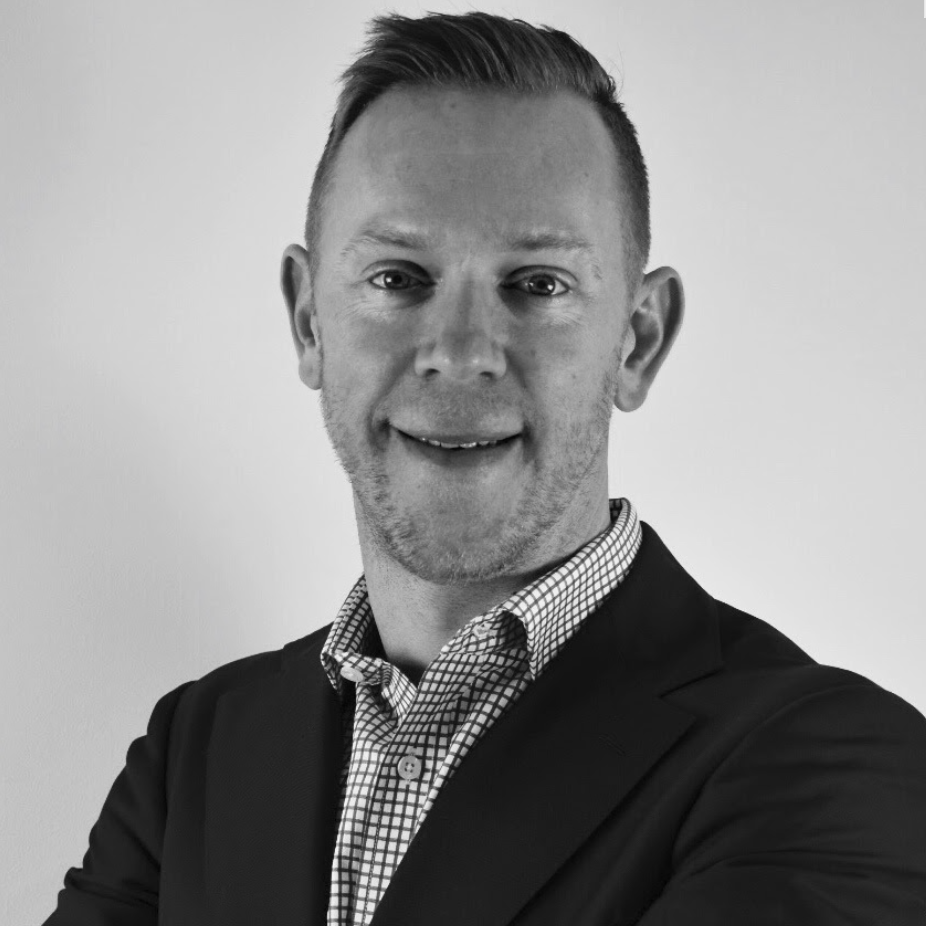 Nick Lowe
Director, OverWatch and Security Response - CrowdStrike
Nick is a senior cybersecurity professional with a security career spanning 14 years in which he has worked in both a technical and leadership capacity in SOC, incident response and threat hunting roles in both the vendor and partner space. In his current role, Nick is a Director within CrowdStrike's OverWatch managed threat hunting team and leads global teams of threat hunters and security researchers focusing on proactive threat hunting, strategic intrusion analysis, research and tactical intelligence generation associated with targeted nation-state and eCrime intrusion activity. Nick holds multiple industry certifications and a master's degree in information systems security.
APAC Session
Discover More at our

Resource Center
For technical information on installation, policy configuration and more, please visit the CrowdStrike Tech Center.
Visit the Tech Center