Frictionless Zero Trust: Top 5 CISO Best Practices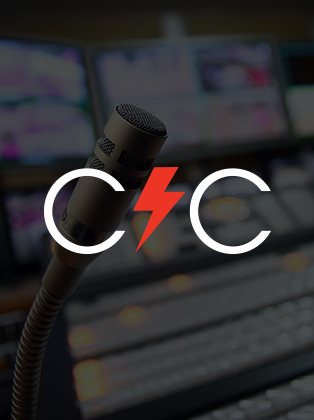 On-Demand
Frictionless Zero Trust: Top 5 CISO Best Practices
With the number of modern attacks such as ransomware and supply chain threats on the rise, many organizations are in different stages of implementing Zero Trust security. Though Zero Trust, as a concept, is not new, most organizations are finding it difficult to operationalize this in their existing IT infrastructure that was built up for decades – having a mix of modern, cloud-based applications and legacy systems.
How do you start with Zero Trust? How can you achieve maximum protection and security coverage across your organization, including legacy systems and applications?
Watch this video to understand:
What is frictionless Zero Trust
The top 5 best practices to achieve frictionless Zero Trust, and
How the CrowdStrike Zero Trust solution extends security coverage and maximizes protection in your enterprise
Discover More at our

Resource Center
For technical information on installation, policy configuration and more, please visit the CrowdStrike Tech Center.
Visit the Tech Center