Understanding the GDPR and How It Will Impact Your Organization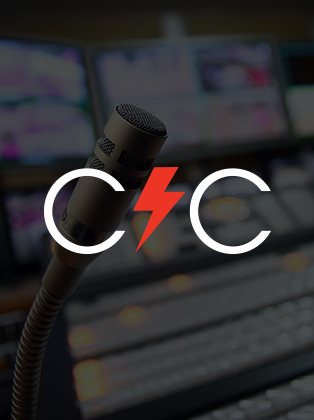 WATCH ON DEMAND
Learn what the European Union's General Data Protection Regulation (GDPR) requires and why cybersecurity is the key to compliance
The GDPR is the European Union's new data protection law slated to take effect this year — enforcement begins on May 25, 2018. Join us for a 30-minute CrowdStrike webcast where you'll get an overview of the GDPR and how it may affect your organization. The unified set of rules that comprise GDPR are designed to protect the privacy of EU citizens and will apply to their personal data regardless of where it is located. This gives the GDPR potential for reaching far beyond the borders of EU countries — affecting any company that offers its goods and services globally. During this webcast you'll receive an overview of the GDPR and also get insights into how you can prepare your organization for compliance. You'll also learn how cybersecurity plays a key role in safeguarding your organization against GDPR violations.
With GDPR enforcement right around the corner, you won't want to miss this important webcast. GDPR violations are seriously dealt with and can include fines up to €20 million or 4 percent of annual worldwide revenue, whichever is greater. Join us for this short, information-packed webcast and understand how GDPR may affect you before enforcement begins.
Featured Speakers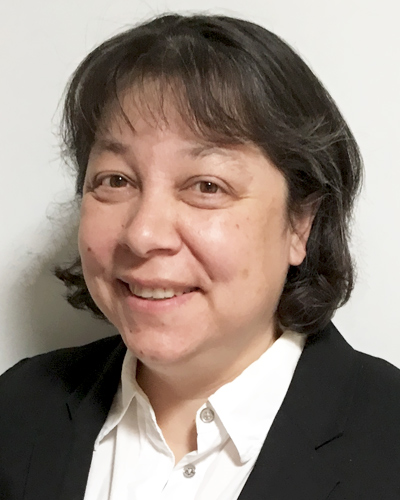 Jackie Castelli
CrowdStrike, Product Director
Jackie Castelli, CISSP, has over 20 years of experience in the cybersecurity industry. She has gained practical security experience in her roles as a security architect and data center manager. As a senior product marketing manager for CrowdStrike, she is responsible for educating the market about the Falcon platform, CrowdStrike's next-generation endpoint protection solution. Prior to CrowdStrike, Jackie worked in technical roles in pre-sales, IT and support. Jackie frequently speaks on cybersecurity topics at executive briefings and industry events.
Discover More at our

Resource Center
For technical information on installation, policy configuration and more, please visit the CrowdStrike Tech Center.
Visit the Tech Center