Demo Tuesdays: Threat Hunting 101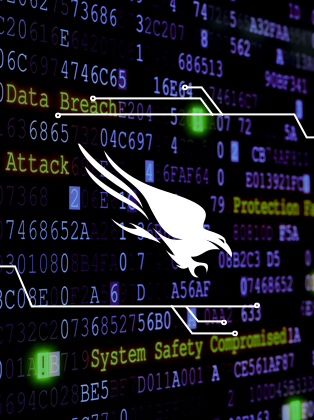 Watch now the hands-on product demo of CrowdStrike Falcon Zero Trust!
Falcon Zero Trust Technical Product Manager, Alex Talyanski demonstrates how to find threats – both from a starting IP provided by another security tool and then by examining high-risk or suspicious traffic in the threat hunter feature.
Starting with a potential attacker IP, Alex will show:
Activity from that source, date range, and more
Review suspicious activity and delve deeper into account credentials
Compare vs incidents being handled by AD SysAdmins and provide new insight
Alex will then demonstrate proactive threat hunting to:
Examine Domain controllers and weak authentication requirements like LDAP
Focus on risk factors and remediation
Find high-profile risks within privileged credentials and search for
the corresponding activity
Schedule regular reports
If you are interested in security analysis for a SOC or AD team through the Falcon Zero Trust, then this Demo Tuesday is for you!
Discover More at our

Resource Center
For technical information on installation, policy configuration and more, please visit the CrowdStrike Tech Center.
Visit the Tech Center