CrowdStrike Falcon Intel Indicator Splunk Add-on Guide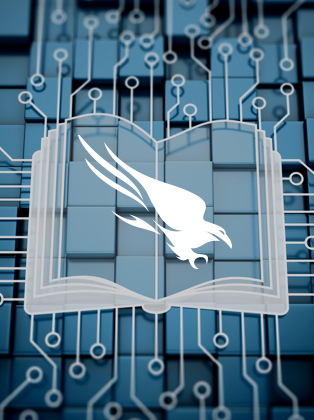 This document outlines the deployment and configuration of the technology add-on for CrowdStrike Falcon Intel Indicators. This technical add-on (TA) facilitates establishing and connecting to CrowdStrike's OAuth2 authentication-based Intel Indicators API to collect and index intelligence indicator data into Splunk for further analysis and utilization.
Discover More at our

Resource Center
For technical information on installation, policy configuration and more, please visit the CrowdStrike Tech Center.
Visit the Tech Center