2020 Crowdstrike Encuesta Sobre Actitud De Seguridad Global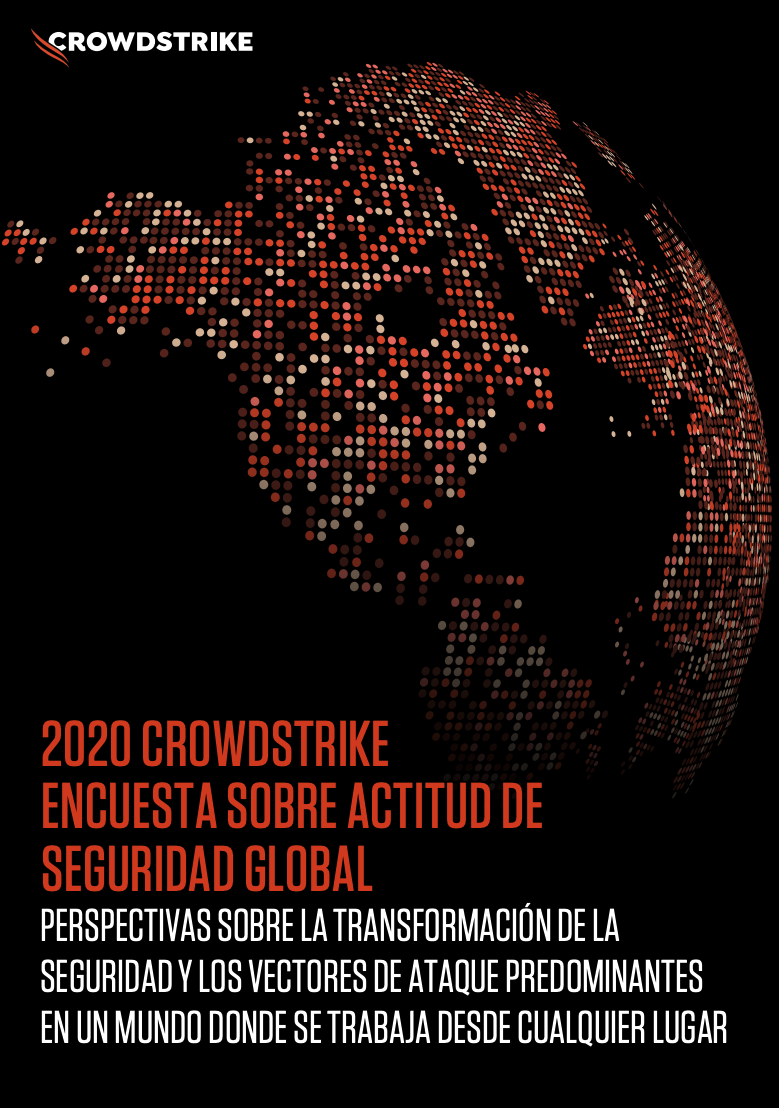 Perspectivas Sobre La Transformación De La Seguridad Y Los Vectores De Ataque Predominantes en Un Mundo Donde Se Trabaja Desde Cualquier Lugar
Obtenga información de la visión actual de los líderes en ciberseguridad de todo el mundo. CrowdStrike publicó su tercer informe de investigación anual, elaborado por la firma de investigación independiente Vanson Bourne, que entrevistó a 2.200 profesionales de la seguridad y responsables de la toma de decisiones de TI de los principales sectores de la industria en 12 países. El informe revela la visión actual de los profesionales de la ciberseguridad en sus organizaciones e investiga cómo perciben que lo están haciendo frente a ciberataques completos y sofisticados. Compruébelo ahora mismo descargando esta encuesta.
Discover More at our

Resource Center
For technical information on installation, policy configuration and more, please visit the CrowdStrike Tech Center.
Visit the Tech Center