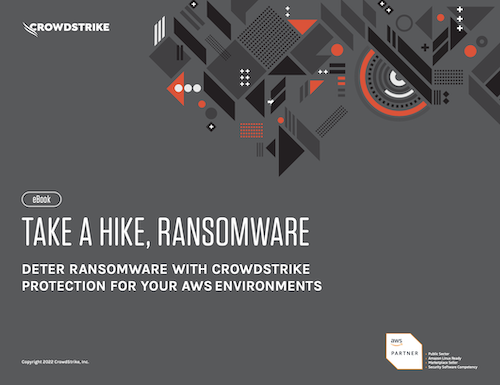 Deter ransomware with CrowdStrike protection for your AWS environments
There's no question that ransomware continues to be a growing threat. According to Gartner, by 2025, ransomware attacks are expect to increase by 700% and at lease 75% of organizations will face one or more attacks.
In this ebook, you will learn specific best practices on how to prevent and protect against ransomware with CrowdStrike and AWS.
Discover More at our

Resource Center
For technical information on installation, policy configuration and more, please visit the CrowdStrike Tech Center.
Visit the Tech Center