Think It, Build It, Secure It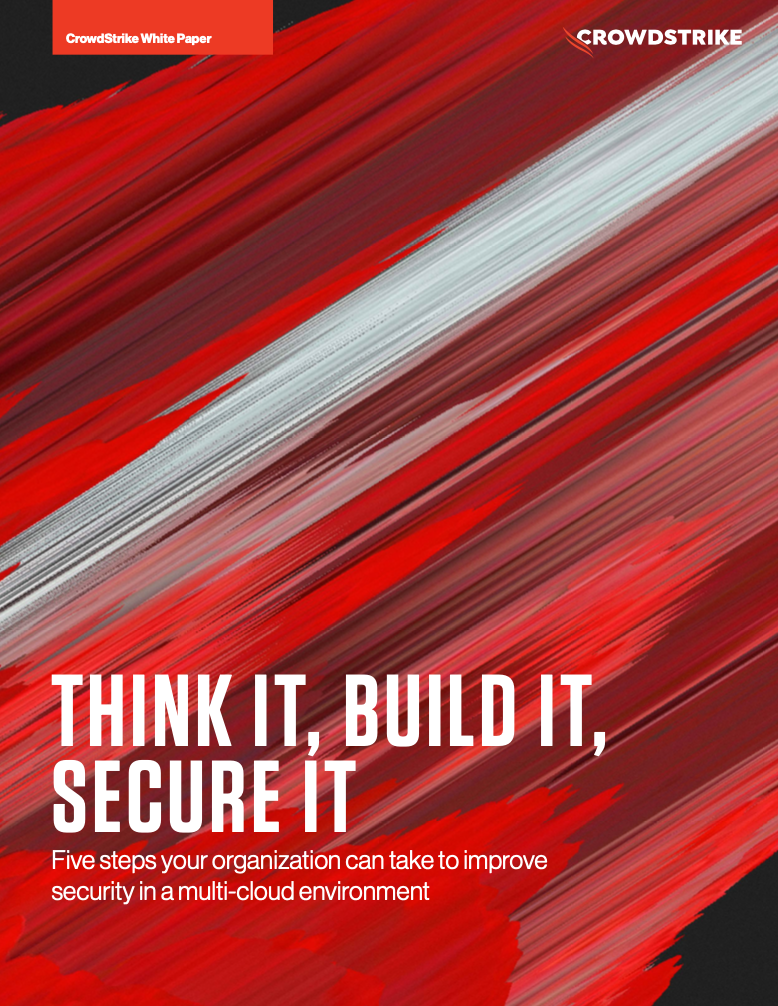 Five steps your organization can take to improve security in a multi-cloud environment
Embracing the cloud is critical to realizing digital transformation initiatives and long-term growth plans. But while the cloud may grant organizations newfound agility, it can also introduce new vulnerabilities for organizations that lack the internal knowledge and skills to effectively understand security needs in the cloud.
Put simply, traditional security models are unsuitable for the cloud. Enterprises must adapt their security approach to protect this new environment — and that evolution should start with a security platform that is purpose-built in the cloud, for the cloud.
As both a cloud customer and a cloud-native security company, CrowdStrike has a deep understanding of the complexities and risks of protecting corporate data and the cloud infrastructure that holds it. Here we share five tips to protect a cloud environment.
Discover More at our

Resource Center
For technical information on installation, policy configuration and more, please visit the CrowdStrike Tech Center.
Visit the Tech Center