Easily Exploited Cloud Misconfigurations and How to Minimize Their Risks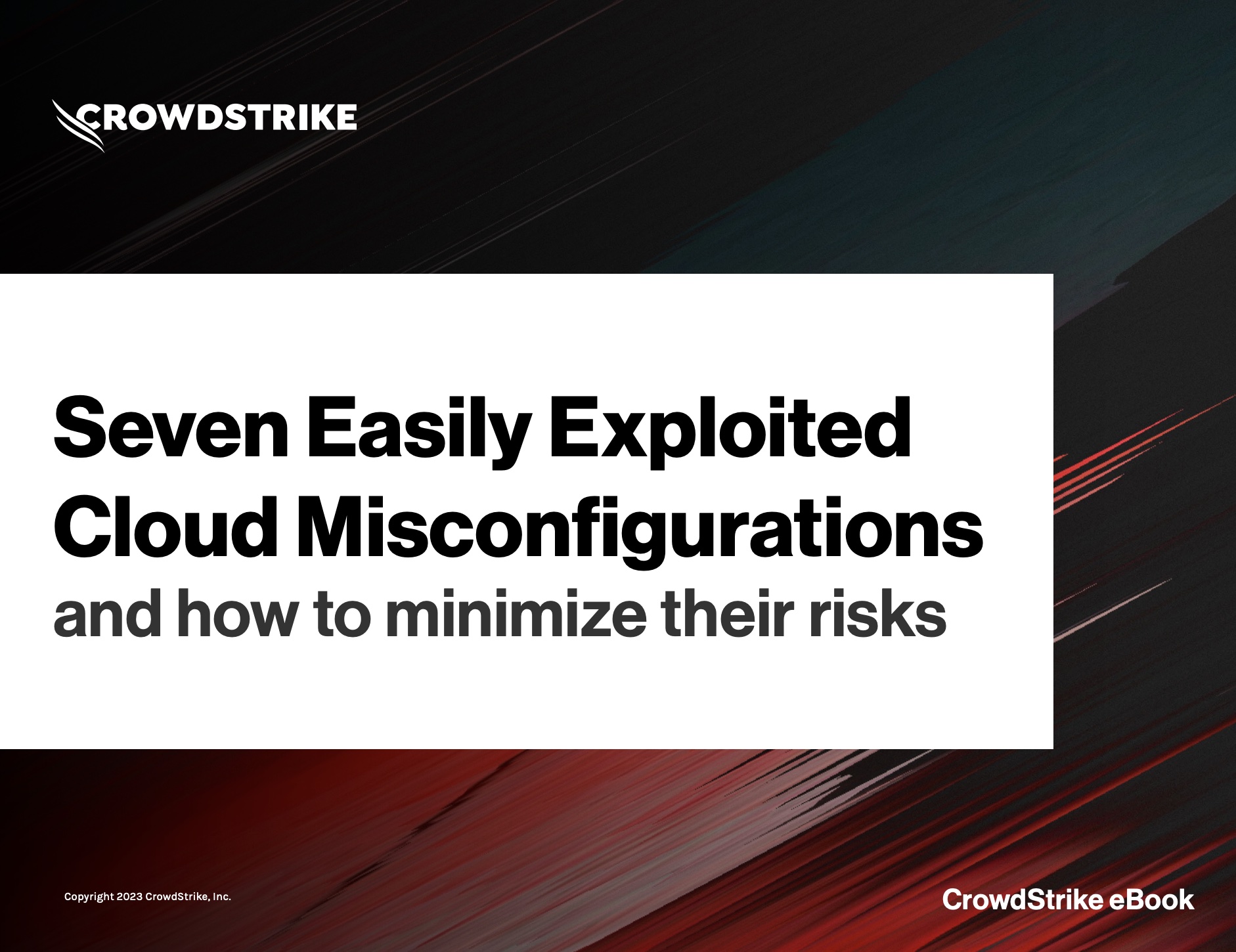 Traditional security measures fall short in the cloud
The sprawling and difficult-to-manage attack surface of cloud environments has led to a proliferation of misconfigurations. These misconfigurations or unsafe settings are unlocked doors that adversaries can exploit to damage, steal or surveil.
While adopting best practices can make attacks more difficult, skilled adversaries are still capable of breaking defenses and exploiting new risks outside of the traditional security perimeter.
This eBook discusses common cloud misconfigurations with devastating potential for cyber risk. Download it now to learn how to minimize the adversary's opportunities to exploit:
Discover More at our

Resource Center
For technical information on installation, policy configuration and more, please visit the CrowdStrike Tech Center.
Visit the Tech Center