Protecting Healthcare Systems Against Ransomware and Beyond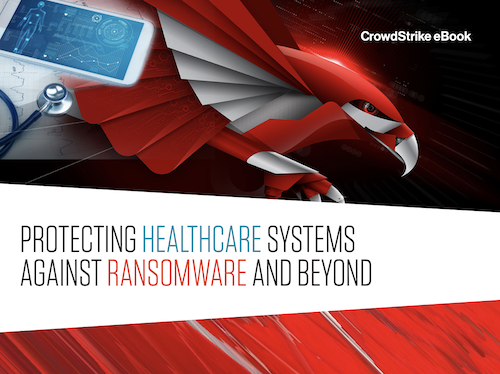 Uniquely vulnerable to cyberattacks, healthcare organizations are in a tough spot — they're being called upon to integrate new medical and personal devices, provide better patient engagement and customer service, and incorporate more third-party connections into the healthcare delivery organization's network. Security lapses in any part of this complex environment create opportunities for adversaries.
In this eBook, you'll learn three key strategies that enable you to deliver the highest quality care and stay competitive while keeping patient and employee data safe:
Reduce your attack surface and risk by enforcing Zero Trust security to manage the identities of the people, devices and applications requesting access to your valuable assets
Replace the complexity of your legacy infrastructure and security tools with a simpler, more powerful, cloud-based solution and services that deliver value immediately
Offload the burden your staff faces from cyber threats by automating many defenses and, during attacks, applying expertise in a way that's cost-effective for your organization
Discover More at our

Resource Center
For technical information on installation, policy configuration and more, please visit the CrowdStrike Tech Center.
Visit the Tech Center