Remote Incident Response and Remediation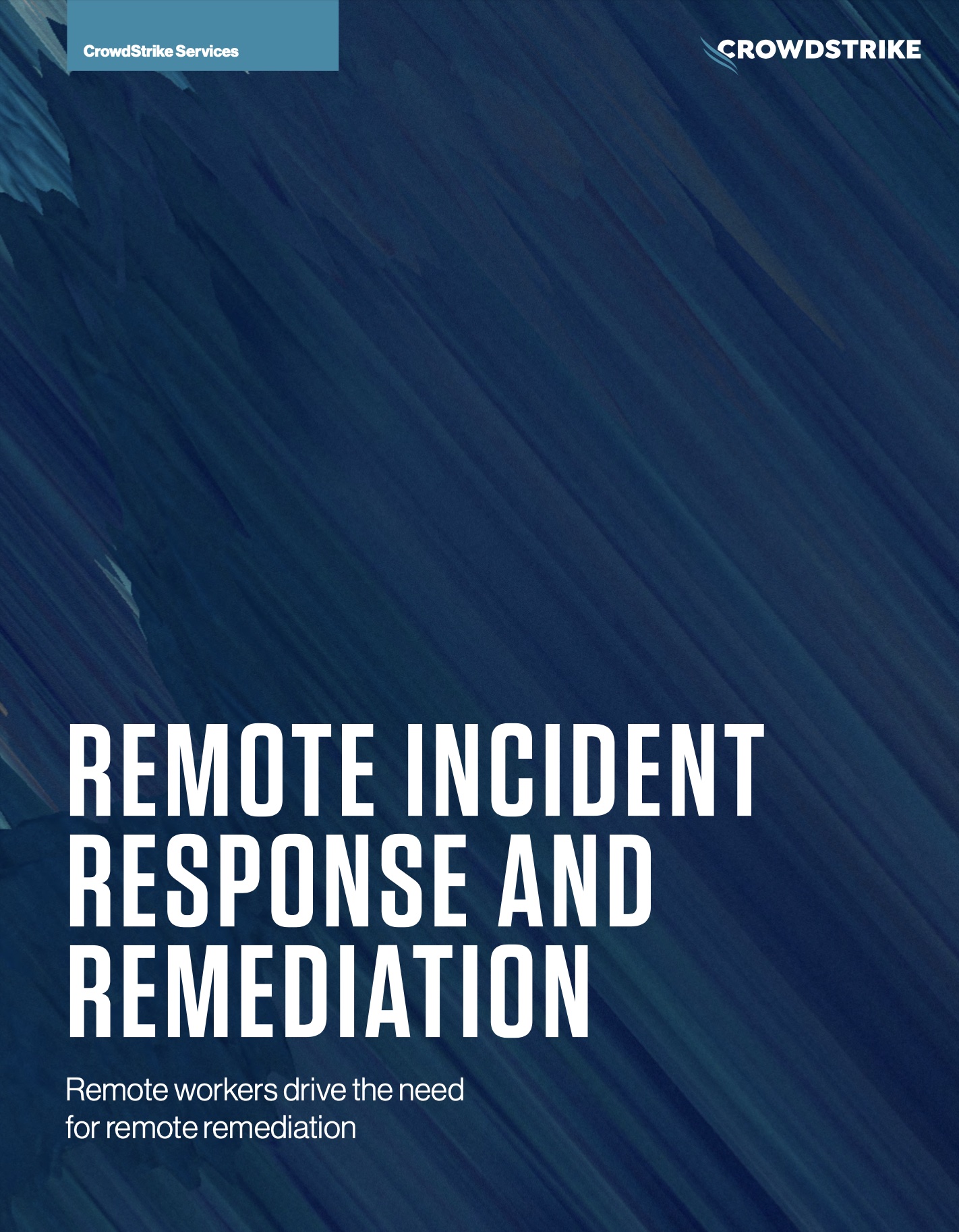 Remote workers drive the need for remote remediation
The global pandemic and subsequent work from home trend has changed the way we respond to cybersecurity incidents. Incident response, forensic analysis, and endpoint recovery needs to be delivered remotely, using real-time response to actively contain threats and remediate endpoints with speed and precision.
Read this whitepaper to find out how CrowdStrike uses the power of the cloud to transform cybersecurity, making remote response and remediation a very real solution.
Discover More at our

Resource Center
For technical information on installation, policy configuration and more, please visit the CrowdStrike Tech Center.
Visit the Tech Center