eBook: The CrowdStrike Security Cloud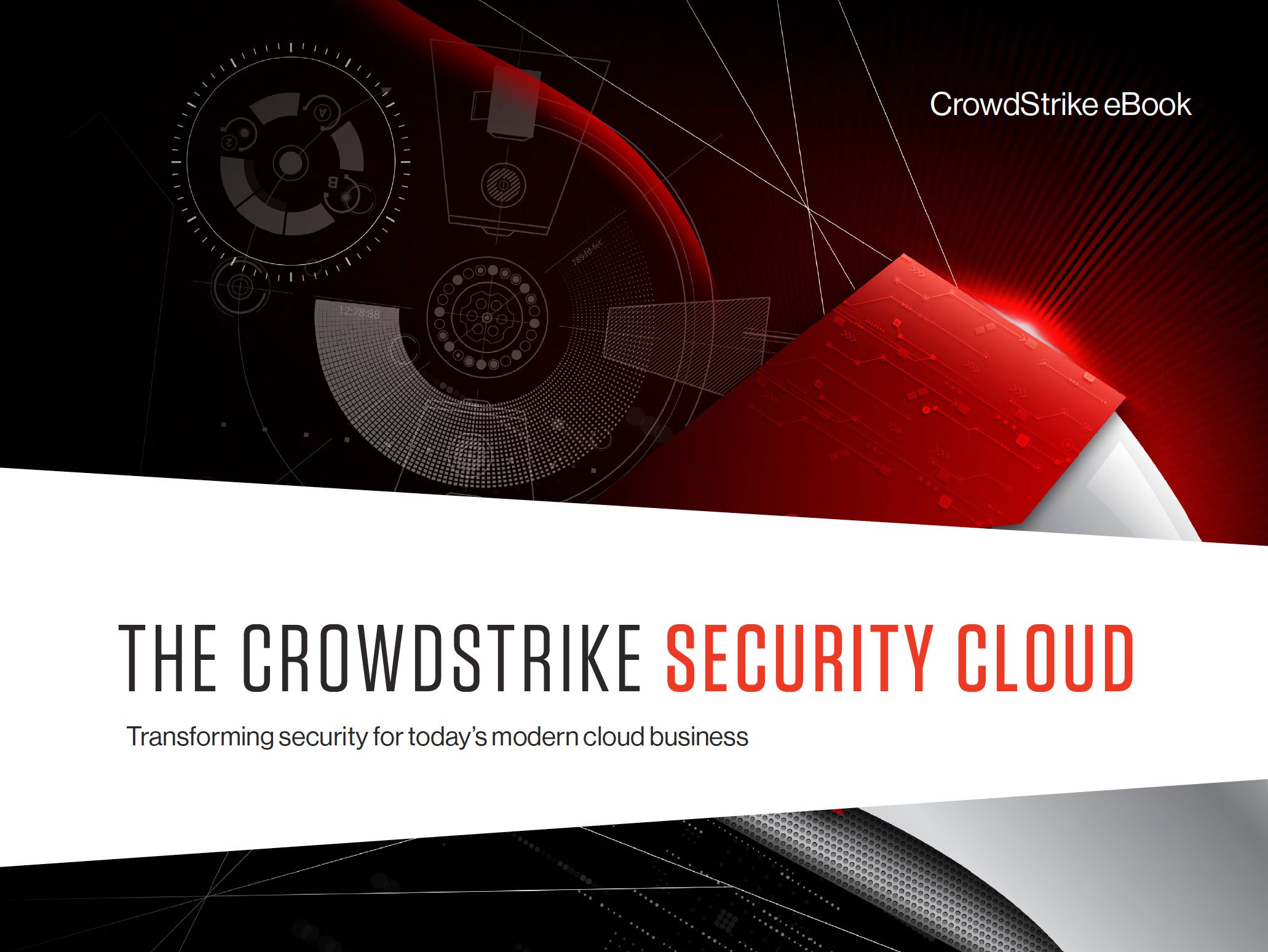 Transforming Security for Today's Modern Cloud Business
Upheaval is arguably one of the best words there is to describe the effects of recent events on enterprises in 2020. As quarantine restrictions forced workers remote, it accelerated the growth of both telecommuting and cloud service adoption. The result was a new proving point for the power of cloud computing and the criticality of securing and supporting both cloud applications and a remote workforce.
Gartner has already predicted that end-user spending on cloud services will grow more than 18% globally in 2021 . As enterprises shift more of their resources and attention to the cloud, having a cloud-native security platform that can properly secure cloud-native architectures and empower the development practices of DevOps culture is crucial.
The CrowdStrike Security Cloud is the world's largest unified, threat-centric data fabric, powering the next generation of protection and elite threat hunting to stop breaches.
The CrowdStrike Security Cloud correlates trillions of security events per day with indicators of attack, the industry's leading threat intelligence and enterprise telemetry from across customer endpoints, workloads, identities, DevOps, IT assets and configurations.
Using world-class AI, the CrowdStrike Security Cloud creates actionable data, identifies shifts in adversarial tactics, and maps tradecraft in the patented Threat Graph to automatically prevent threats in real time across CrowdStrike's global customer base.
As both a cloud customer and a security company, CrowdStrike has a deep understanding of the complexities and risks of protecting corporate data and the cloud infrastructure that holds it. Embracing the cloud is critical to digital transformation initiatives, but for them to be successful, security must transform alongside the business.
Quite simply, it is time for enterprises to rethink security to keep pace with an evolving landscape of risks.
Highlights Include How To:
Protect your environment from host to cloud and everywhere in between

Enable runtime protection and obtain real-time visibility

Eliminate human error and misconfigurations

Prevent cloud breaches, eliminate security blind spots and improve investigation speed by up to 88%
Discover More at our

Resource Center
For technical information on installation, policy configuration and more, please visit the CrowdStrike Tech Center.
Visit the Tech Center