VP of Legal Jeanne Miller-Romero on Women's History Month and Being a Woman in Leadership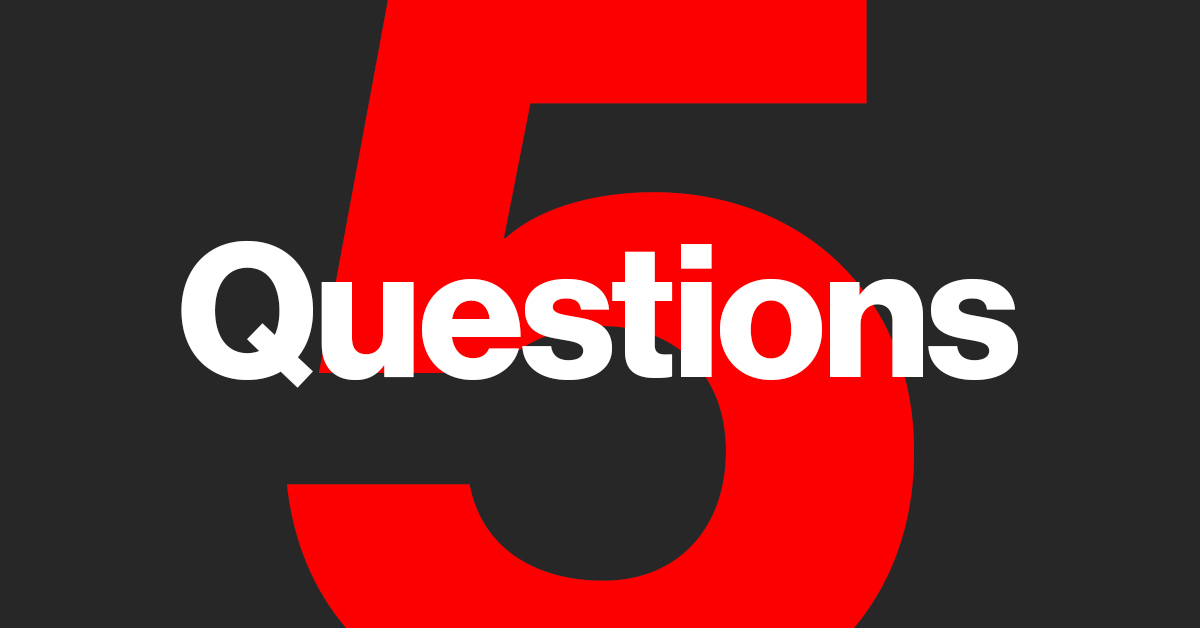 March is Women's History Month, and this year's theme, according to the National Women's History Alliance, is "Celebrating Women Who Tell Our Stories." In this latest installment in our 5 Questions series, we celebrate our VP of Legal, Jeanne Miller-Romero, as she shares her CrowdStrike journey and what it means to be a woman in leadership.
Q. Tell us about your role as VP of Legal and how you came to CrowdStrike.
I work with a talented group of legal professionals, and together we support global  commercial (sell side and buy side) activities and the engineering and product teams. I have known CrowdStrike Co-Founders George Kurtz and Gregg Marston for many years, having worked with them as the General Counsel of Foundstone. It was an easy "YES!" when they asked me to join CrowdStrike.  
Q. How have you seen CrowdStrike change and grow over the last 10 years?
Our growth has been explosive. I was employee #49, and we're over 7,000 employees now! Yes, there were growing pains, but overall, we've maintained the same mission, "We Stop Breaches," from the very beginning. Probably the biggest change for me personally has been the growth of the Legal team. With the brilliant leadership of our Chief Legal Officer, Cathleen Anderson, we have a growing, robust legal team, managing all aspects of the company's legal needs.  
Q. As a woman in leadership, what is a piece of advice that has helped you navigate through your career and get to where you are today?
Great question! I was fortunate to get a LOT of good advice about how to do my job and be a leader. But less common was actual advice on my career. I just thought, "If I keep my head down and work hard, I'll move forward." Fortunately, I had the privilege of working with amazing people who provided me with opportunities. Therefore, my advice is: Take the time to think about your career and seek out advice.  Where do you want to be in your career in three, five and ten years? How can you get there? Write it down in a notebook and check back every month.
Q. How does the Women of CrowdStrike community inspire you? 
Every day, I'm inspired by the women at CrowdStrike, the Women of CrowdStrike community and those who support the women at our company. I have been incredibly blessed to work with them. They are smart, forward, creative thinkers, and they are always there to help me when I need it.
Q. What is the significance of Women's History Month to you?
Despite being created in 1910, it wasn't until 1975 that Women's History Month was widely recognized in the United States. I was 10 years old. My mom was the only mom I knew that worked full time. My sister was the only woman I knew in medical school, and she was one of only a handful of women in her class. I remember my mom telling me, "Get a good education and never rely on a man for money — many women don't have choices in life." Women's History Month is significant to me because I know there have been women who broke ceilings, marched in the streets, and risked their lives and reputations so I could have the privilege of voting, and attending college and law school.
Additional Resources
Related Content