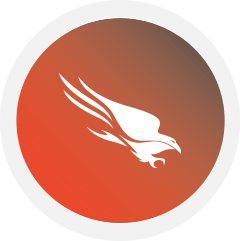 CrowdStrike Falcon™ Orchestrator
Extendable Workflow Automation & Real-Time Security Forensics and Remediation
Falcon Orchestrator is an open source tool built on CrowdStrike's Falcon Connect APIs. Customers can take advantage of powerful workflow automation and case management capabilities, as well as extendable wide range of security forensics and remediation actions which work in conjunction with and complement the capabilities of CrowdStrike Falcon.
Additional Community Tools
For technical information on installation, policy configuration and more, please visit the CrowdStrike Tech Center.
Visit the Tech Center