5 Key Considerations before investing in an External Attack Surface Management solution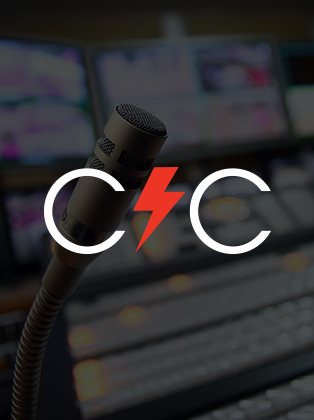 ON DEMAND
It's no secret: your external attack surface is expanding. Digital transformation, remote work, cloud migration and increased reliance on third party vendors have drastically inflated your digital footprint – resulting in an explosion of unknown internet facing assets. Their risky exposure, if gone unchecked, can be a recipe for a damaging breach.
It is important to stay ahead of adversaries, and stop them from exploiting these assets. External Attack Surface Management (EASM) is a must-have tool in your arsenal to fight back, but in these tough economic times, many enterprises are looking to consolidate, do more with less, and are directing their security teams to prioritize and focus on what matters most. With this in mind, should you invest in a new EASM point product?
Join Tina Thorstenson, VP, Industry Business Unit & Executive Strategist and Kamil Imtiaz, Director, Product Marketing, IT SecOps as they help you to:
Demystify EASM: What is it? Why is it important? And why now?
Understand whether or not all EASM technologies are created equal and what 5 strategies will help you better evaluate the EASM capabilities
Know how to leverage EASM capabilities and reduce exposure risk from the outside-in to the inside-out
Learn about the newly launched CrowdStrike Falcon® Surface Technology, which extends the visibility and protection of the Falcon Platform with EASM capabilities to provide a complete picture of where exposures lie
Featured Speakers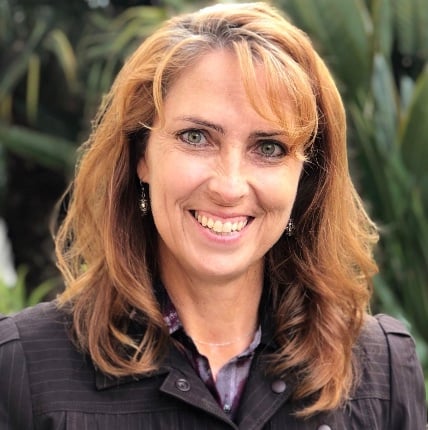 Tina Thorstenson
VP, Industry Business Unit and Executive Strategist, and former CISO Deputy CIO for Arizona State University
Tina Thorstenson, VP of the Industry Business Unit and Executive Strategist at CrowdStrike, provides strategic advisory services related to enterprise cybersecurity solutions for organizations across all industry verticals. Just prior to joining CrowdStrike, she served as the Chief Information Security Officer and Deputy CIO for Arizona State University, capping a career of IT and security service spanning 28+ years where the last 11 of those years she held the title of CISO. She's passionate about the mission to stop breaches.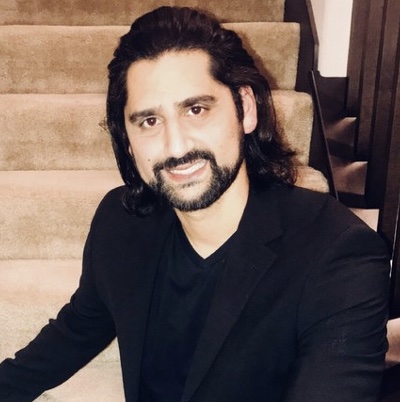 Kamil Imtiaz
Director, Product Marketing, IT SecOps
Kamil has 20+ years of experience in cybersecurity, especially in network security, advanced cyber threat protection, security operations and threat intelligence. Having been in various product management and marketing positions at companies like Juniper, Cisco, Palo Alto Networks, Zscaler and other cutting-edge startups, he brings a unique perspective to how organizations can drastically reduce their cyber risks with CrowdStrike's holistic Falcon platform.
Discover More at our

Resource Center
For technical information on installation, policy configuration and more, please visit the CrowdStrike Tech Center.
Visit the Tech Center