Accelerating Incident Response with CrowdStrike and ServiceNow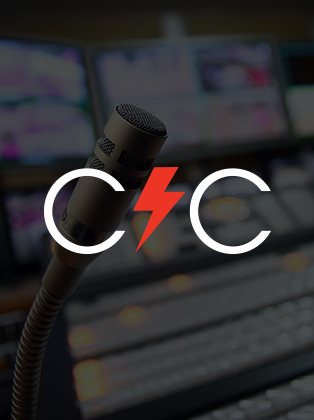 IT owners need to work closely with security teams to protect their assets and users, gain complete visibility into vulnerable applications and prioritize alerts fast enough while dealing with modern threats. IT and security teams need to come together to streamline incident response without impacting business productivity.
In this on-demand session, learn how customers are partnering with CrowdStrike and ServiceNow to help them manage faster and more effective security outcomes with unique product integrations. You'll also see demonstrations across integrations that show the analyst perspective to handling the IT/SecOps use case with this joint solution.
Featured Speakers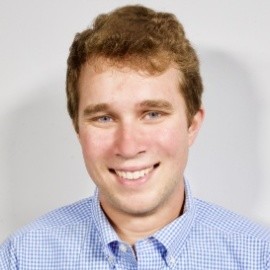 Dixon Styres
IT SecOps Solution Architect, CrowdStrike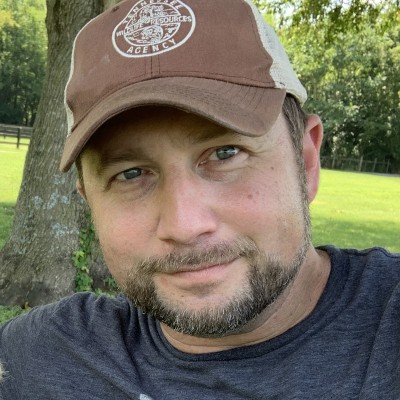 Aaron Bennett
Sr. Tech Alliances Manager, ServiceNow
Discover More at our

Resource Center
For technical information on installation, policy configuration and more, please visit the CrowdStrike Tech Center.
Visit the Tech Center