CrowdStrike and BakerHostetler Webinar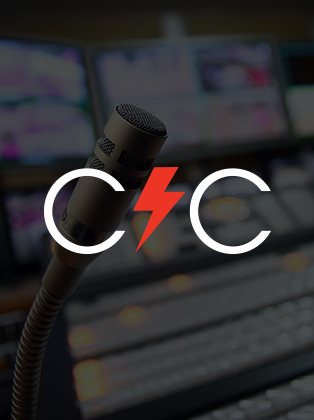 ON DEMAND
Incident Response Readiness
Preparing for a potential cyber incident continues to be a key component of security and risk management strategies for organizations. Due to the increase in volume and severity of incidents over the last two years, finding alignment with an organization's cyber insurance policy and outside counsel has become a crucial step in incident response readiness and risk mitigation.
Webinar highlights include:
How to engage outside counsel and your cyber insurance carrier
Attorney client privilege and how it applies to incident response
How to effectively prepare an incident response plan
Discover More at our

Resource Center
For technical information on installation, policy configuration and more, please visit the CrowdStrike Tech Center.
Visit the Tech Center