Empowering Analysts with XDR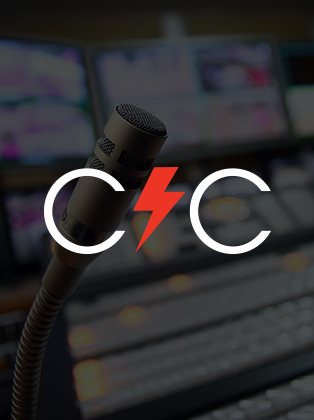 ON DEMAND
Detecting, isolating and remediating security incidents is resource-intensive, time-consuming and error-prone, and involves multiple platforms and administrative interfaces. To get to the bottom of an issue, security analysts are often forced to manually sift through and piece together volumes of diverse alert and event data generated by different systems.
CrowdStrike and Mimecast work together to empower analysts to make decisions from XDR based detections correlated with endpoint activity. Join CrowdStrike's session to learn how CrowdStrike and Mimecast bring real-time data sharing and proactive protection and threat hunting to protect our joint customers.
Featured Speakers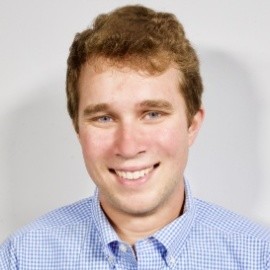 Dixon Styres
IT SecOps Solution Architect, CrowdStrike
Discover More at our

Resource Center
For technical information on installation, policy configuration and more, please visit the CrowdStrike Tech Center.
Visit the Tech Center