Ensuring Business Continuity by Securing Your Remote Workforce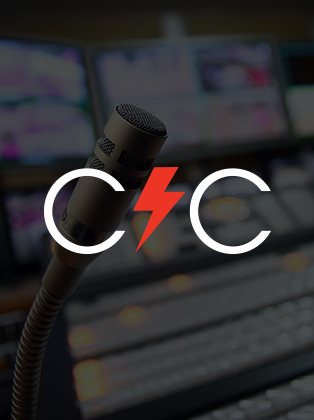 On-Demand
Insights into strengthening your security protection, detection and remediation


The traditional on-premises security perimeter has dissolved, and legacy security stacks are unable to secure a remote workforce and cloud-hosted applications. Today, the internet is the new corporate network. How are you making sure that IT administrators have the proper visibility into user activity and can minimize attack surfaces in this cloud-first world? How do you provide users with an optimal experience without the struggle of a traditional VPN approach? How do you scale your security services and detect advanced threats more effectively?
CrowdStrike and Zscaler, two cloud-native security leaders, have partnered to address these issues and help companies transform their security stacks. By making their security services interoperable, they help you securely make the transition to the cloud — faster, more easily and more manageably.
Join CrowdStrike VP of Product Marketing Ian McShane and Zscaler Director of Transformation Strategy Nathan Howe as they offer insight into how cloud and endpoint security can join hands to strengthen security protection, detection and remediation. Carlos Cong, Director of Enterprise Technology Services at Paychex, will provide real-world perspectives of how they have implemented zero-trust security for their remote workforces.
Attend this webinar to learn about: 
The risk factors for enterprises in a work-from-home and remote access era

Security implication of a cloud-first initiative

How integrating cloud network security and endpoint security can help with visibility, efficacy and efficiency

How Paychex leveraged both technologies in strengthening its digital defense
Featured Speakers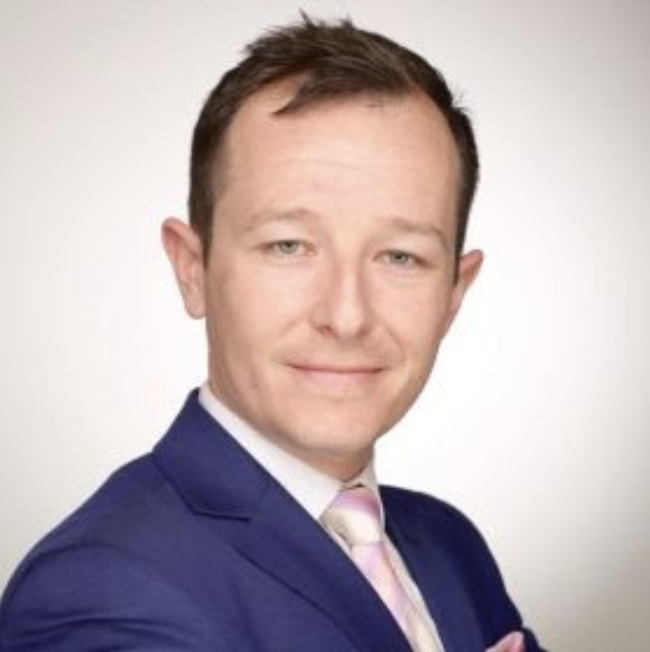 Nathan Howe
Director of Transformation Strategy - Zscaler
Nathan Howe has over 20 years of security experience across a multitude of organizations, including government, enterprises and telco service providers. As Zscaler Director for Transformation Strategy, Nathan leverages this experience as an architect, penetration tester, manager and security assessor to help guide companies in EMEA through their transformation challenges. Prior to joining the Zscaler team in 2016, Nathan ended his 12 years at Nestle by successfully delivering Nestle´s Global Cyber Security Compliance.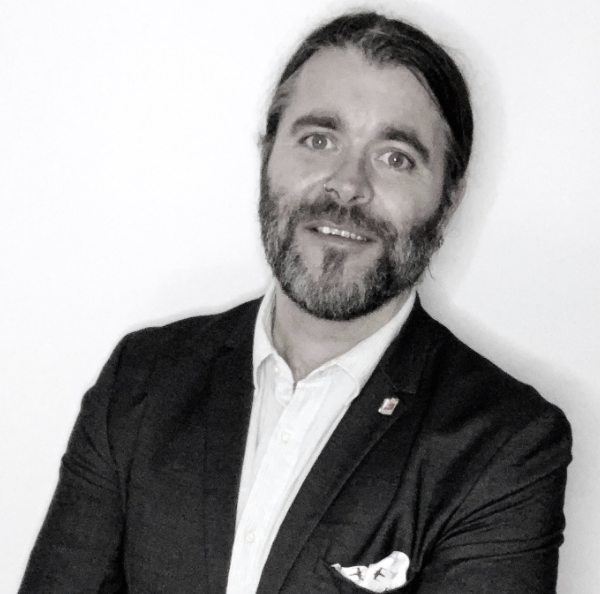 Ian McShane
VP, Product Marketing - CrowdStrike
Ian McShane brings two decades of experience in operational IT, product management, and security and risk planning for enterprises, service providers and software vendors. Previously, Ian was Gartner's lead analyst for endpoint protection and EDR, and the lead author on Gartner's Magic Quadrant for Endpoint Protection Platforms. As a renowned cybersecurity commentator and trusted advisor to vendors, investors, and organizations of all sizes, Ian is well recognized for his ability to help companies scale their security programs and bring products to market.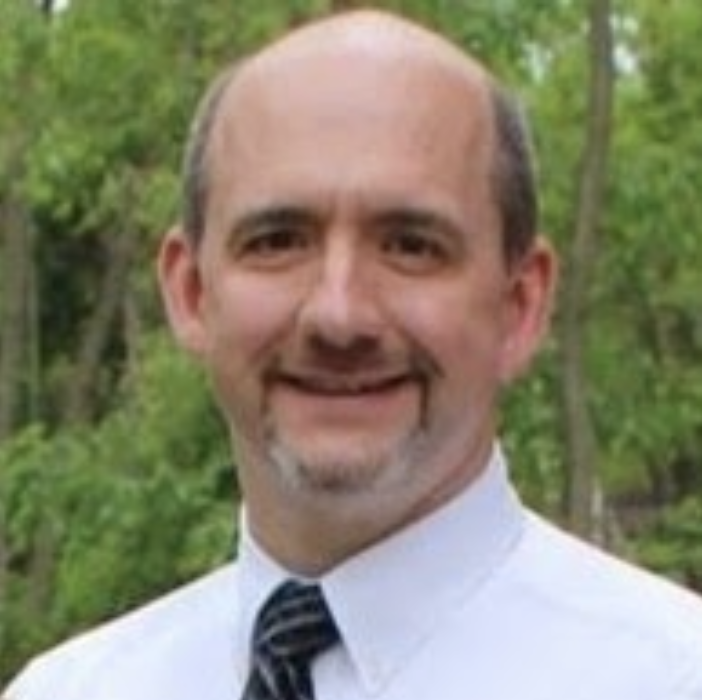 Marc Atkinson
Manager, Cyber Security Analytics - Paychex
Marc has over 26 years in the security industry. He has been at Paychex for nearly 14 years building and managing the Cyber Security Intel and Security Engineering teams. As a technologically savvy security professional, Marc is dedicated to deploying the very latest solutions to protect networks, employees and customers worldwide. His key focus is on building teams capable of identifying cybersecurity solutions that find, track and prevent internal and external threats.
Discover More at our

Resource Center
For technical information on installation, policy configuration and more, please visit the CrowdStrike Tech Center.
Visit the Tech Center