Essential Update on the eCrime Adversary Universe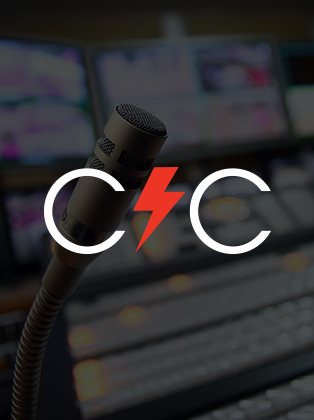 ON DEMAND
A unique perspective on eCrime in APAC from CrowdStrike's threat intelligence and OverWatch teams
When it comes to understanding what's happening with the major criminal groups perpetrating cyber attacks today, we can take a lot of our cues from the Marvel Cinematic Universe (MCU) and DC Extended Universe (DCEU).
Just like the fictional heroes and villains in MCU and DCEU, the real-life eCrime adversaries ("Spiders") are extremely intertwined with each other. These Spiders have spun vast webs where they work together to complete big game hunting ransomware attacks and other similar attacks around the world.
That collaboration has led to higher levels of automation, greater sophistication in initial access techniques and even ransomware as a service (RaaS) affiliate programs. That's reflected in an average eCrime breakout time in 2021 of just 98 minutes.
This CrowdCast webinar will keep you up to date with the current and emerging threat landscape, the active eCrime adversaries, and their techniques, targets and methods. CrowdStrike has combined the latest insights of our threat intelligence research and analytics team with the on-the-ground experiences of our APAC Falcon OverWatch™ managed threat hunting and response service.
Discover More at our

Resource Center
For technical information on installation, policy configuration and more, please visit the CrowdStrike Tech Center.
Visit the Tech Center