Five Best Practices to Stay Insurable and Reduce Cyber Risk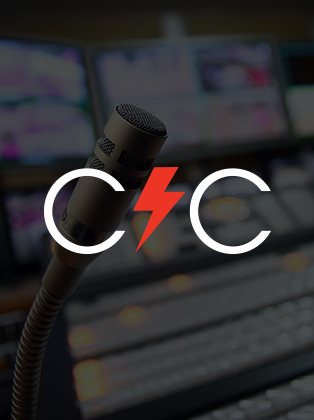 ON DEMAND
Learn which key cybersecurity controls are most effective for reducing your cyber risk
As adversaries continue to exploit weak identity security controls to launch attacks, cyber insurance companies are emphasizing the need to tighten controls to reduce cyber risk.
Join CrowdStrike and our special guest presenters from Marsh McLennan, Scott Stransky and Tim Marlin, as they discuss Marsh's recent groundbreaking research that reveals which key cybersecurity controls result in the most impactful cyber risk reduction.
In this session, Marsh experts will share current cyber insurance market conditions and key findings from their research:
The top five most impactful controls
How to allocate resources toward controls that provide the best protection
How to better position your risk with insurers and build cyber resiliency
The likely impact to terms and conditions when insureds prioritize their investments in the top 5 and how underwriting evaluates the investment
Join us for this CrowdCast and get your questions answered during a live Q&A.
Featured Speakers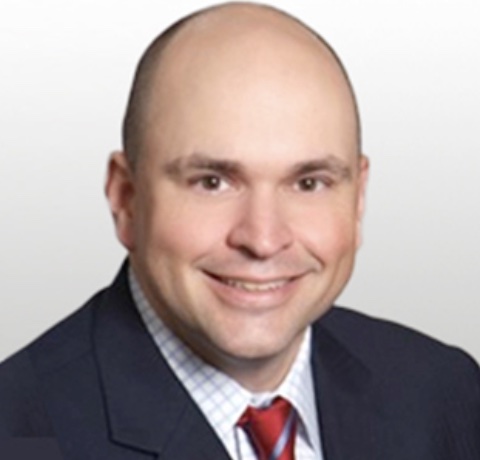 Tim Marlin
Cyber Product Development Leader, Marsh McLennan


Tim is Marsh's North American Cyber Product Development Leader. He is responsible for developing cyber insurance products, services and analytics to meet client needs in response to emerging cyber threats. Tim also provides client advisory and placement services for cyber, technology E&O and intellectual property risk for many of Marsh's large and midsize clients.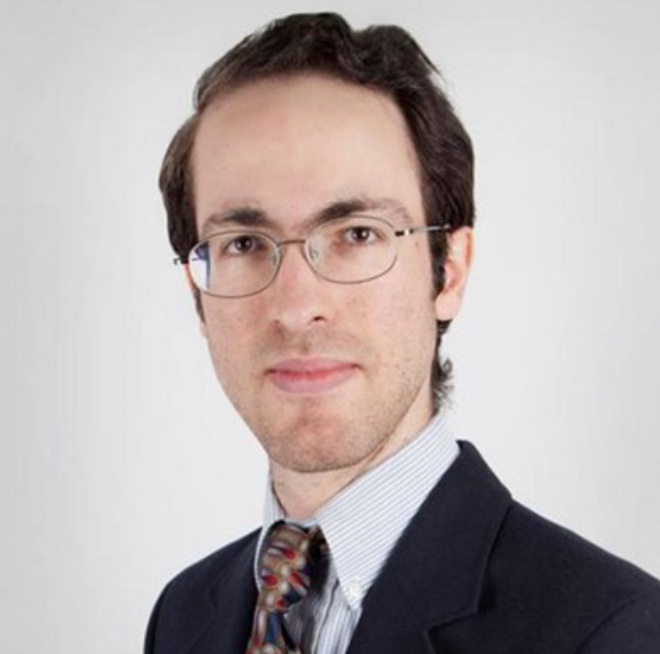 Scott Stransky
Managing Director and Head of the Cyber Risk Analytics Center of Excellence, Marsh McLennan
Scott is Managing Director and Head of the Marsh McLennan Cyber Risk Analytics Center. The Center launched in 2021 to provide cyber modeling, thought leadership and cyber analytics guidance across Marsh McLennan. Previously, he led the Cyber Modeling group at extreme event modeling firm AIR Worldwide (part of Verisk Analytics). Under his leadership and guidance, the team sourced and cleansed detailed cybersecurity, incident, and claims data, and combined it with advanced machine learning algorithms, stochastic modeling techniques, and Monte Carlo simulations, providing the insurance industry with a robust suite of models to manage their cyber insurance portfolios. He is a recognized speaker across North America and Europe on the topics of cyber insurance risk and catastrophe modeling, and has been invited to speak at numerous conferences sponsored by Advisen, NetDiligence, IUA of London, RAA, CPCU Society, AM Best, Lloyd's, and others, in addition to engaging directly with clients. Scott earned a bachelor's degree in Mathematics with Computer Science from MIT and a master's degree in Atmospheric Science from MIT.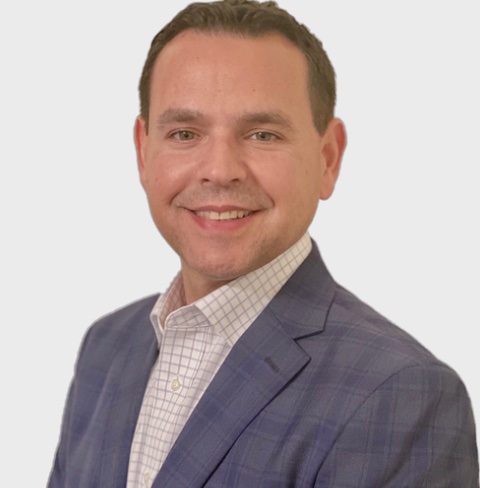 Adam Cottini
Director of Business Development, Law Firm and Insurance, CrowdStrike
As a Director of Business Development at CrowdStrike, Adam focuses on the insurance and legal verticals in the Americas. His extensive cyber insurance and cyber risk management experience provides CrowdStrike partners and their clients with invaluable expertise. Adam is responsible for developing and managing relationships within these verticals as he provides stewardship, guidance and support in incident response engagements as well as proactive programs to manage cyber risks.
Prior to joining CrowdStrike, Adam was the Managing Director, Cyber Liability Practice, for Arthur J. Gallagher & Co., an international insurance brokerage firm. He was responsible for the overall direction of the Cyber Liability Practice including development of state-of-the-art product solutions, cyber risk management, incident response and preventative services, insurance gap analyses, risk exposure analysis, risk modeling, benchmarking, and best practices implementation.
In addition to leading North American business development for CrowdStrike Services, Adam is a regular speaker, contributor and Advisory Board Member for cyber conferences provided by Advisen and Net Diligence.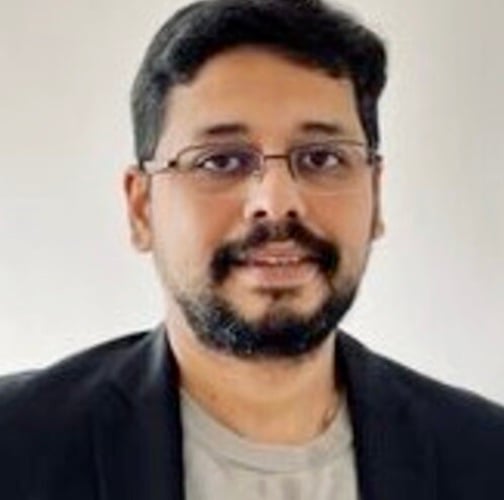 Narendran Vaideeswaran
Director of Product Marketing, Identity and Zero Trust, CrowdStrike
Narendran is a Director of Product Marketing for Identity and Zero Trust at CrowdStrike. He has over 17 years of experience in driving product marketing and GTM strategies at cybersecurity startups and large enterprises such as HP and SolarWinds. He was previously Director of Product Marketing at Preempt Security, which was acquired by CrowdStrike. Narendran holds a M.S. in Computer Science from University of Kiel, Germany.
Discover More at our

Resource Center
For technical information on installation, policy configuration and more, please visit the CrowdStrike Tech Center.
Visit the Tech Center