Get Ahead of Cyber Threats from Cloud to Edge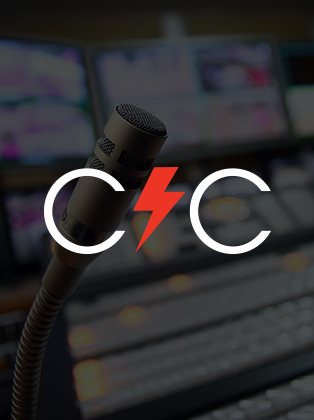 Security outcomes-focused consolidation with CrowdStrike, Netskope and AWS
It's no secret that security professionals face new challenges nowadays. Adapting security to align with cloud transformation and hybrid work; embracing disruptive technologies, like generative AI, all while mitigating potential risks – it can be mind-boggling.
The good news is that Netskope, AWS, and CrowdStrike have come together to help you make sense of it all.
In this deep dive, you'll learn how to innovate and consolidate by:
Making your Zero Trust framework frictionless, from cloud to endpoint.
Optimizing real-time threat detection, investigation, response and threat hunting leveraging XDR.
Taking your cloud transformation to the next level through consolidated security architectures.
Safely making use of generative AI tools.
Discover More at our

Resource Center
For technical information on installation, policy configuration and more, please visit the CrowdStrike Tech Center.
Visit the Tech Center