What's AI Got to Do with Me? How AI Helps You Stop Modern Attacks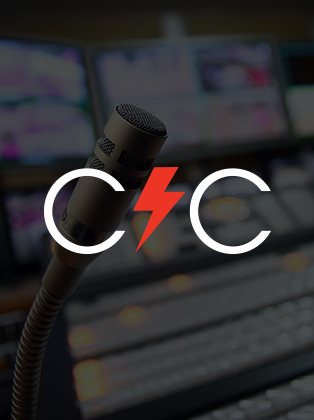 ON DEMAND
What's AI Got to Do with Me? How AI Helps You Stop Modern Attacks
Artificial Intelligence (AI) and Machine Learning (ML) have become more mainstream than ever in our digital world. From virtual chatbots and autonomous flying to retail and advertising, AI and ML drive new insights and shape new experiences. But what exactly does AI and ML do for you when it comes to cybersecurity and preventing breaches?
Join Joel Spurlock, Sr. Director, Malware Research at CrowdStrike for this webinar, where you will:
Hear how AI and ML are defined, and how they can be powerful tools, in the context of cybersecurity (when applied correctly!)
Learn about various use cases that show how AI and ML can be applied to address challenges
Understand how to distinguish between various solution providers' AI/ML capabilities
Discover CrowdStrike's unique approach, from how data is collected and labeled, to training and testing world-class models that offer advanced threat protection and stop breaches
Check out Part II of this "Artificial Intelligence" CrowdCast series — Caught in the Act: How AI-Powered IOAs and Behavioral ML Detect Advanced Threats at Runtime
Featured Speakers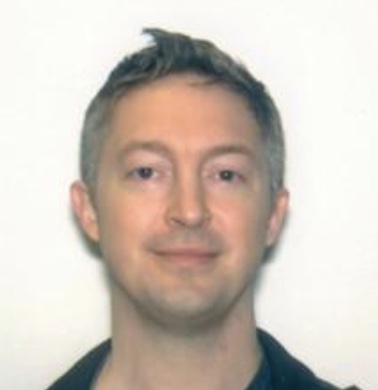 Joel Spurlock
Sr. Director, Malware Research, CrowdStrike
Joel Spurlock, Sr. Director, Malware Research at CrowdStrike has 20 years of experience in the cyber security industry, from reversing threats, technical analysis for M&A, to architecting solutions that deliver comprehensive detection and protection and response for a dynamic threat landscape. Fun Fact: Joel has filed more than 25 patents with many granted, and his innovations are deployed to millions of devices.
Discover More at our

Resource Center
For technical information on installation, policy configuration and more, please visit the CrowdStrike Tech Center.
Visit the Tech Center