Navigating Data Protection with a Newly Deployed Remote Workforce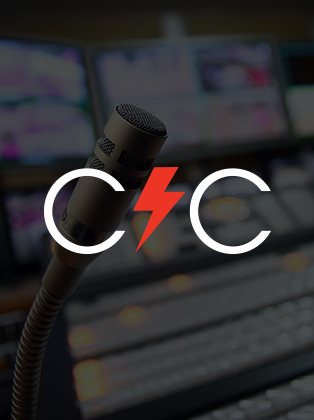 ON-DEMAND
Key considerations for complying with data protection regulations during the abrupt transition to non-traditional work-from-home arrangements
As a response to the COVID-19 crisis, many organizations are experiencing an abrupt sea change from traditional enterprise IT to ad hoc work-from-home arrangements in order to maintain business operations outside of physical offices. In these uncertain times, it is important to keep in mind crucial data protection obligations when implementing unconventional remote work programs that may require employees to leverage their own personal devices for work.
In this webinar, CrowdStrike VP and Counsel for Privacy and Cyber Policy Drew Bagley will highlight the key data protection requirements that may impact your organization as more of your employees transition to working from home. He will also provide guidance on how to navigate privacy and security considerations while maintaining compliance.
During this webinar, you will learn:
The important data protection security and privacy requirements your organization needs to know
The considerations and problems that are unique to ad hoc remote work arrangements
How to leverage your existing policies and programs to adapt to a remote workforce model
The key stakeholders that can help you ensure a successful approach
Featured Speakers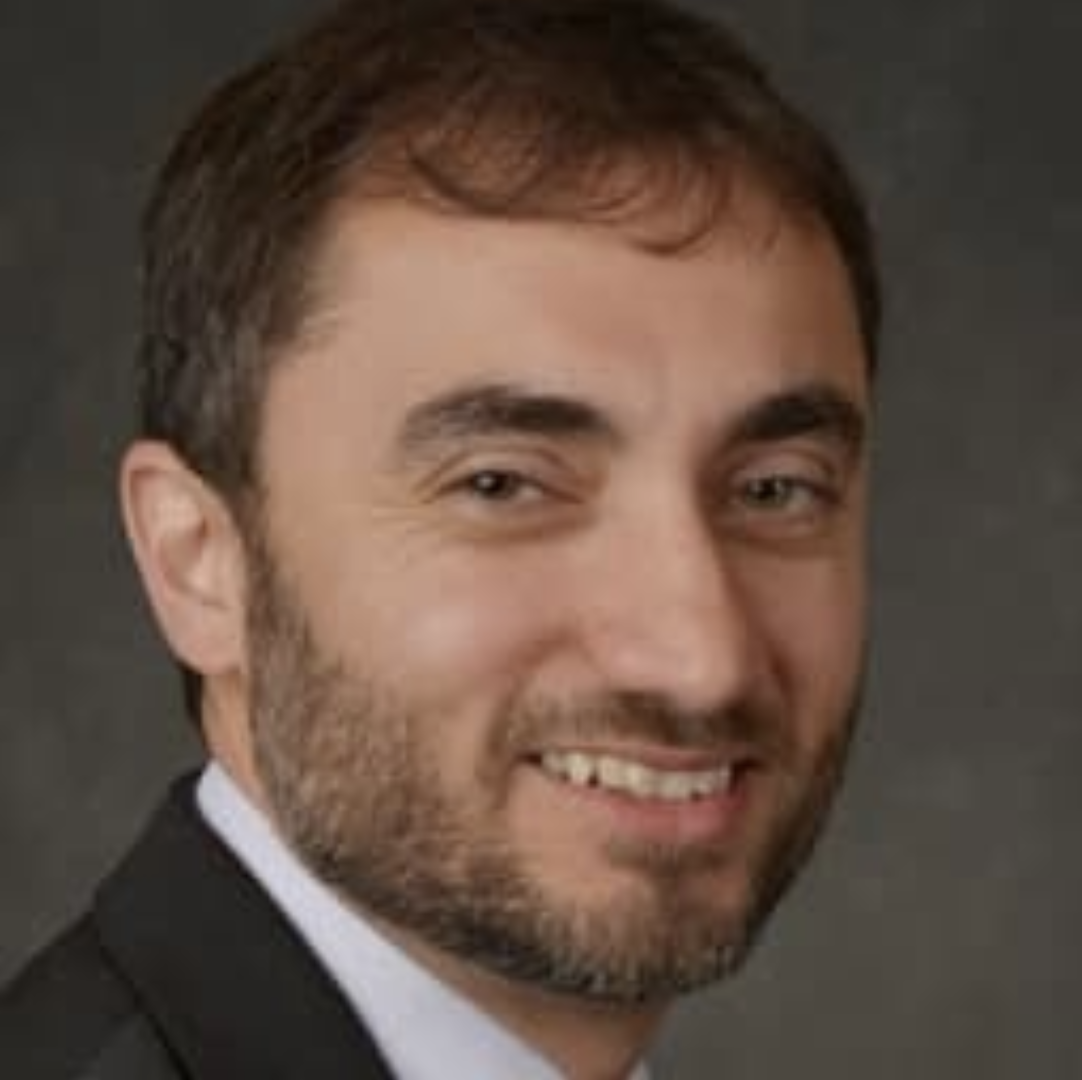 Drew Bagley
VP & Counsel, Privacy and Cyber Policy - CrowdStrike
Drew Bagley, CIPP/E, is CrowdStrike VP and Counsel for Privacy and Cyber Policy, and is responsible for leading CrowdStrike's data protection initiatives, privacy strategy and global policy engagement. He serves on the Europol Advisory Group on Internet Security and the U.S. Department of State's International Telecommunications Advisory Committee. Recently, Drew helped lead the ICANN Competition, Consumer Choice, and Consumer Trust Review Team, which assessed the expansion of the Internet's Domain Name System. Prior to joining CrowdStrike, Drew served in the Office of the General Counsel at the Federal Bureau of Investigation. He holds a Juris Doctor, Master of Arts, Bachelor of Science, and Bachelor of Arts. He is a former German Chancellor Fellow.
Discover More at our

Resource Center
For technical information on installation, policy configuration and more, please visit the CrowdStrike Tech Center.
Visit the Tech Center