Law Firm Webcast: Incident Response Under Privilege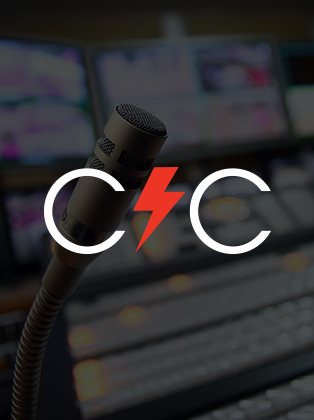 WATCH ON DEMAND
Key observations and recommendations for cybersecurity attorneys and legal professionals
The increase in business email compromise (BEC) and other cyber threats to organizations means that cybersecurity legal professionals must continually deal with clients in the midst of a crisis, where time is of the essence and questions abound. Obtaining complete insight into the cause and extent of a cyberattack is essential for you to effectively advise your clients and having a trusted forensic partner is crucial for minimizing the impact on them.
This webcast,"Incident Response Under Privilege," features CrowdStrike Services President Shawn Henry and key members of his team of seasoned incident response (IR) experts. They will discuss strategies and insights gained from investigating some of today's largest global IR cases and working with top law firms. Don't miss this opportunity to learn from CrowdStrike's technical experts as they discuss how they respond to breaches alongside outside legal counsel.
Join this webcast to learn:
How to better prepare your client's to face an ever-evolving environment of sophisticated adversaries and targeted attacks
An overview of BEC attack techniques based on real-life investigations
eCrime trends including financial fraud, ransomware, extortion and crypto-jacking and why your clients should take them seriously
Some of the the nation-state threats the CrowdStrike Services team has observed and how legal professionals can assist
How you can leverage the capabilities of CrowdStrike Services, the Falcon platform, and Falcon Intelligence™ to assist your clients
Featured Speakers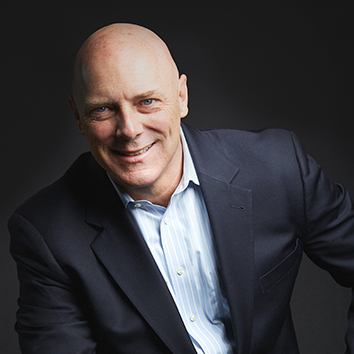 Shawn Henry
President, CrowdStrike Services
Shawn Henry leads a world-class team of cybersecurity professionals who aggressively and effectively investigate and mitigate targeted attacks on computer networks. He retired as FBI Executive Assistant Director in 2012, overseeing all criminal and cyber investigations worldwide, as well as international operations and the FBI's critical incident response to major investigations and disasters. Shawn was the Bureau's outspoken top agent on cybersecurity issues, credited with boosting the FBI's computer crime investigative capabilities.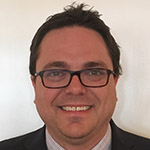 James Perry
Manager, Services, CrowdStrike
James Perry is an incident response manager for CrowdStrike Services. Based out of Washington D.C, James leads customer engagements focused on threat hunting, responding to cyber incidents and helping clients develop proactive strategies for responding to incidents before they experience a breach. James has over 12 years of experience in incident response, threat hunting, digital forensics and enterprise intrusion remediation.
Discover More at our

Resource Center
For technical information on installation, policy configuration and more, please visit the CrowdStrike Tech Center.
Visit the Tech Center