Mobile Malware Threat Landscape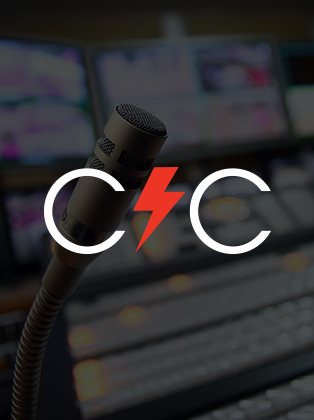 On-demand
The Big, the Bad and the Ugly - Pocket Edition
Mobile devices are now our primary access point for communications, finances, and our social lives –because of this, cybercriminals are increasingly focusing on these lucrative targets for financial gain and corporate espionage.
Join our webcast, as we explore the mobile threat landscape and expose malicious adversaries and their tradecraft. CrowdStrike experts will discuss the skyrocketing prevalence of mobile malware and how to best to identify and defend against these threats. They will examine the types of malware targeting the mobile ecosystem; from malicious apps utilizing vulnerabilities or standard system capabilities (such as accessibility features) –to "not quite illegal" malware such as adware.
Watch this on-demand webcast to learn:
Which criminal and targeted adversary groups are attacking mobile devices
What are the latest tools and techniques adversaries use to go after the ever-growing amount of critical business data stored within your device
How you can better protect your organization against a rising tide of mobile threats
Featured Speakers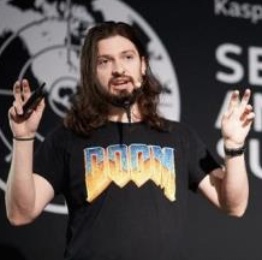 Gabriel Cirlig
Lead Android Researcher, CrowdStrike
With 15 years of industry experience, Gabriel launched his career as a software developer turned rogue, focused on developing apps for small businesses to 2M+ DAU Facebook games, while keeping an eye for everything shiny and new. More recently, he has shifted gears to living life in the fast-moving cyber lane as a lead security researcher at CrowdStrike, all the while sharing his expertise speaking at various conferences such as SAS, AVARand PHDays. With a background in electronics engineering and various programming languages, he applies his passion by dismantling and reassembling whatever he can get his hands on, and showcasing his repertoire of hacker tactics.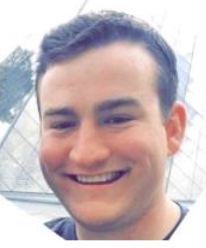 Connor Brant
iOS Security Researcher, CrowdStrike
Armed with a degree in Computer Engineering from the University of Notre Dame, Connor honed a natural ability and passion for reverse engineering. Today, Connor's interest in mobile security has forayed into a successful career as an iOS security researcher at CrowdStrike. Before joining CrowdStrike, he spent several years supporting the US federal government through his contributions to the MITRE Corporation. In addition, he worked with the Center for Internet Security to strengthen US State, Local, Tribal and Territorial entities' cyber defenses via the CrowdStrike Falcon® platform. He currently spends his time researching new ways to further innovate the Falcon for Mobile sensor to better protect our customer's most vital data while also tracking and contextualizing emerging threat vectors in the mobile landscape.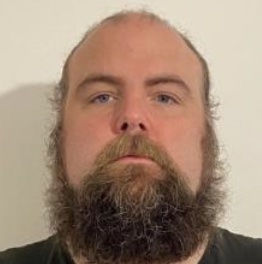 David Williams
Senior iOS Software Engineer/Researcher, CrowdStrike
A security industry veteran with over a decade of cyber experience and self-proclaimed Apple fanboy, David brings his wealth of expertise in the Apple ecosystem to the CrowdStrike iOS team as a hybrid researcher and senior sensor engineer. After 7 years of working as an Apple focused security researcher and ultimately leading the U.K.development of a government focused EDR, David ventured onto kickstart iOS sensor research at CrowdStrike. David now focuses on building new features for the Falcon for Mobile sensor, while also leading cutting edge research efforts surrounding the iOS operating system.
Discover More at our

Resource Center
For technical information on installation, policy configuration and more, please visit the CrowdStrike Tech Center.
Visit the Tech Center