2019 Mobile Threat Landscape Report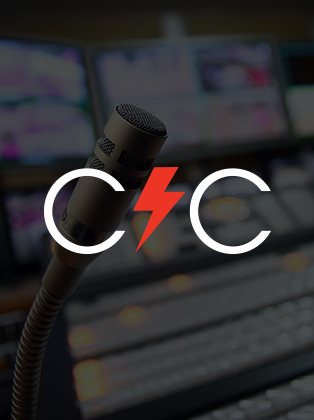 On Demand
A Comprehensive Review of Mobile Malware Trends
As a result of the increased use of mobile devices in the workplace, malicious actors have been diversifying the ways in which they attempt to compromise their targets and achieve their objectives.
In a new webcast, "Threat Landscape: Mobile Malware," CrowdStrike Vice President of Intelligence Adam Meyers and Sr. Director of Product Marketing for Intelligence Kurt Baker will discuss how and why certain adversary groups and unaffiliated criminal actors are targeting mobile devices for intelligence and financial gain. They will also evaluate potential future changes in mobile malware and offer best practices for how you can ensure your organization's protection against mobile threats.
Some of the key takeaways discussed during this webcast include:
An overview of the main types of mobile malware observed in 2019
Why mobile devices are being increasingly targeted by a range of criminal actors and adversary groups
Typical mobile malware deployment mechanisms used by these adversaries
Recommendations for how to strengthen your organization's protection against mobile threats
Featured Speakers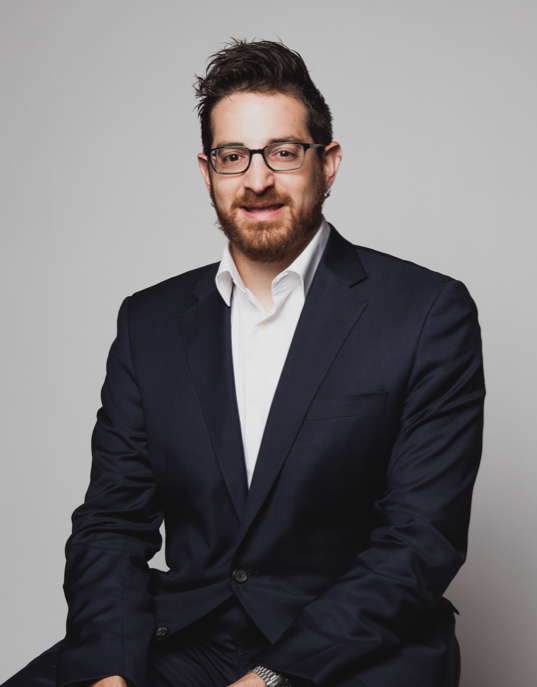 Adam Meyers
VP Intelligence, CrowdStrike
As Vice President of Intelligence for Crowdstrike, Adam Meyers oversees all of CrowdStrike's intelligence gathering and cyber-adversarial monitoring activities. Meyers has authored numerous papers for peer-reviewed industry venues and has received awards for his dedication to the information security industry. Previously, Meyers was the director of cyber security intelligence with the National Products and Offerings Division of SRA International, where he provided technical expertise at the tactical level and strategic guidance on overall security program objectives.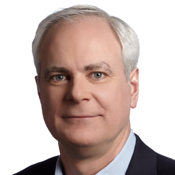 Kurt Baker
Senior Director of Product Marketing for Intelligence, CrowdStrike
Kurt Baker is the senior director of product marketing for intelligence at CrowdStrike. He has over 25 years of experience in senior leadership positions specializing in emerging software companies. He has expertise in cyber threat intelligence, security analytics, security management and advanced threat protection. Prior to joining CrowdStrike, Kurt worked in technical roles at Tripwire and had co-founded startups in markets ranging from enterprise security solutions to mobile devices. Kurt holds a bachelor of arts degree from the University of Washington and is now based in Boston, Massachusetts.
Discover More at our

Resource Center
For technical information on installation, policy configuration and more, please visit the CrowdStrike Tech Center.
Visit the Tech Center