Beyond COVID-19: Protecting People and Preventing Breaches in the "New Normal"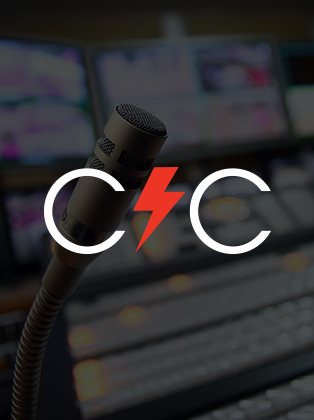 On-Demand
Perspectives on cybersecurity after the pandemic
The global lockdown to stem the spread of COVID-19 has created tremendous upheaval in our personal and professional lives. Some regions that were among the first hit and first to react to the outbreak are beginning to see past the current pandemic toward a return to "normal" —  but what will that "new normal" look like? 
In this webcast, we'll put that question to a panel of cybersecurity experts, asking them to discuss the implications and share their expectations from a variety of security perspectives. They will also answer audience questions and report on the latest developments affecting cybersecurity professionals. Topics they'll address include: 
Featured Speakers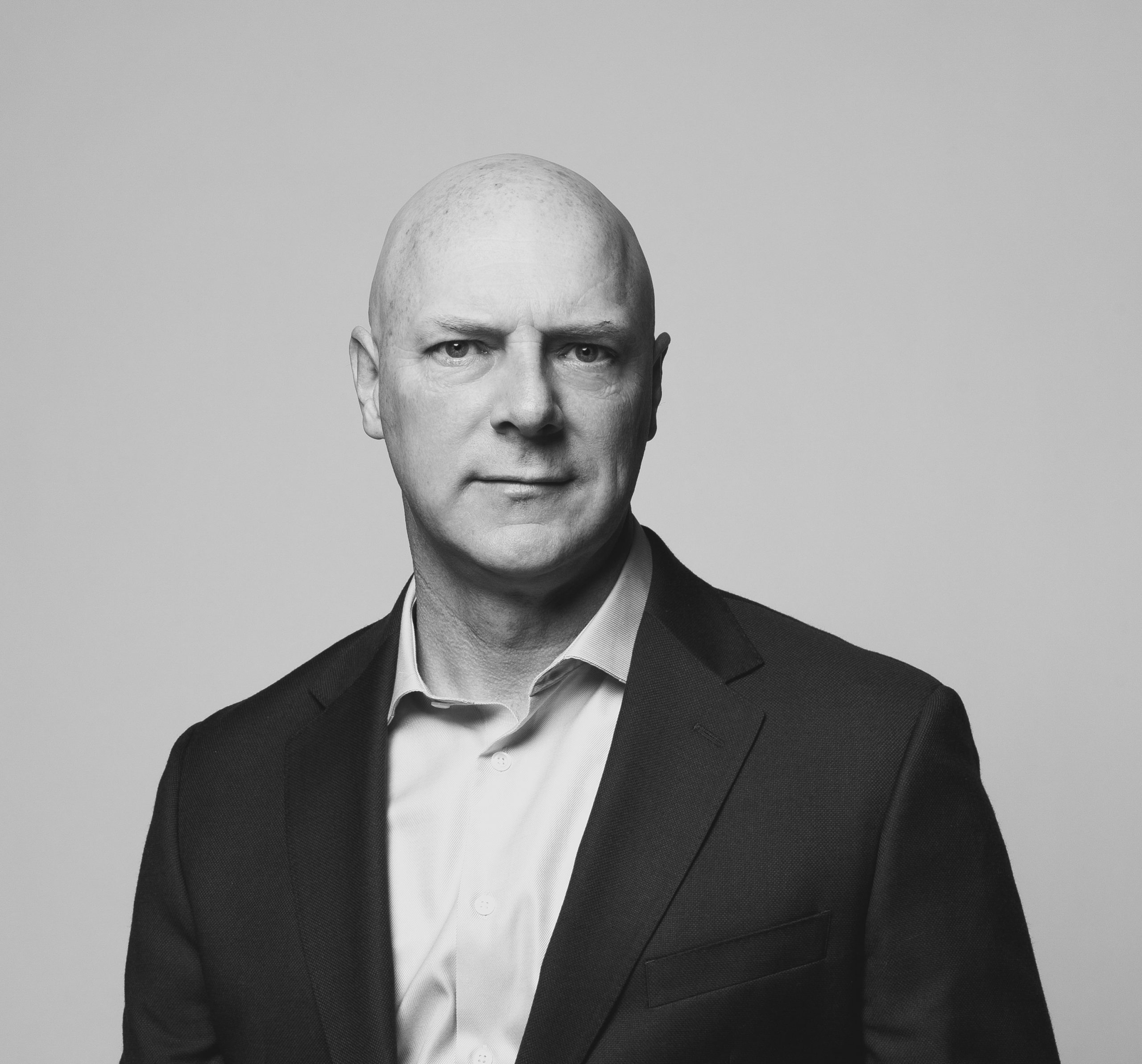 Shawn Henry
CSO and President of Services - CrowdStrike
Shawn Henry serves as President of CrowdStrike Services, leading a world-class team of cybersecurity professionals in investigating and mitigating targeted attacks on corporate and government networks globally. Under his leadership, CrowdStrike engages in significant proactive and incident response operations across every major commercial sector and critical infrastructure, protecting organizations' and governments' sensitive data and networks around the world. He joined CrowdStrike in 2012 after retiring from the FBI, where he oversaw half of the FBI's global investigative operations, including all FBI criminal and cyber investigations, international operations, and the FBI's critical incident response to major investigations and disasters. He has received numerous awards of distinction, including the Presidential Rank Award for Meritorious Executive for his leadership in enhancing the FBI's cyber capabilities. He lectures at leading universities and is a faculty member at the National Association of Corporate Directors. Shawn also serves as a keynote speaker at major cybersecurity conferences around the world and is regularly interviewed on cyber and national security issues by major broadcast, cable, online and print media.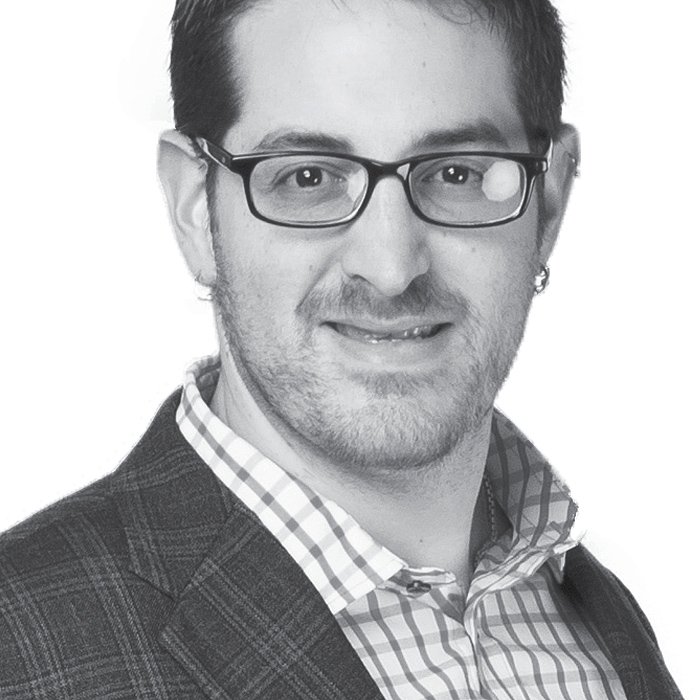 Adam Meyers
VP Intelligence - CrowdStrike
As Vice President of Intelligence for CrowdStrike, Adam Meyers oversees all of CrowdStrike's intelligence gathering and cyber-adversarial monitoring activities. He has authored numerous papers for peer-reviewed industry venues and has received awards for his dedication to the information security industry. Previously, Adam was the director of cybersecurity intelligence with the National Products and Offerings Division of SRA International, where he provided technical expertise at the tactical level and strategic guidance on overall security program objectives.

Mike Sentonas
Chief Technology Officer - CrowdStrike
Mike Sentonas is CrowdStrike's Chief Technology Officer. Previously, he served as Vice President, Technology Strategy at CrowdStrike. With over 20 years' experience in cybersecurity, Mike's most recent roles prior to joining CrowdStrike were Chief Technology Officer – Security Connected, and Chief Technology and Strategy Officer APAC, both at McAfee (formerly Intel Security). Mike is an active public speaker on security issues and provides advice to government and business communities on global and local cybersecurity threats. He is highly sought after to provide insights into security issues and solutions by the media, including television, technology trade publications and technology-centric websites. Michael has spoken around the world at numerous sales conferences and customer and non-customer conferences, and contributes to various government and industry associations' initiatives on security. Michael holds a bachelor's degree in computer science from Edith Cowan University, Western Australia and has an Australian Government security clearance.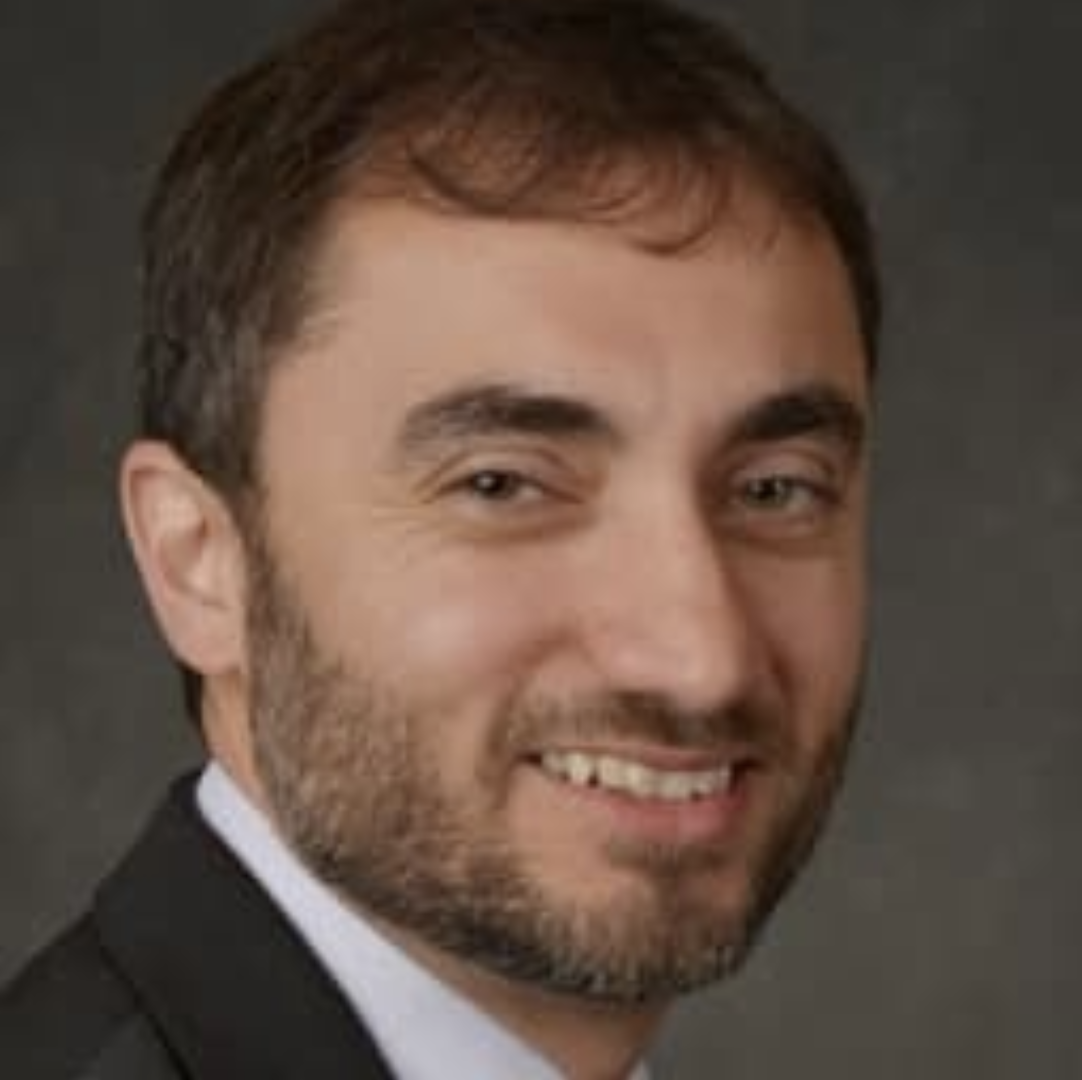 Drew Bagley
VP & Counsel, Privacy and Cyber Policy - CrowdStrike
Drew Bagley, CIPP/E, CrowdStrike VP and Counsel for Privacy and Cyber Policy, is responsible for leading CrowdStrike's data protection initiatives, privacy strategy and global policy engagement. He serves on the Europol Advisory Group on Internet Security and the U.S. Department of State's International Telecommunications Advisory Committee. Recently, Drew helped lead the ICANN Competition, Consumer Choice, and Consumer Trust Review Team, which assessed the expansion of the internet's Domain Name System. Prior to joining CrowdStrike, Drew served in the Office of the General Counsel at the Federal Bureau of Investigation. He holds a Juris Doctor, Master of Arts, Bachelor of Science and Bachelor of Arts. He is a former German Chancellor Fellow.
Discover More at our

Resource Center
For technical information on installation, policy configuration and more, please visit the CrowdStrike Tech Center.
Visit the Tech Center