Securing Cloud Workloads and Containers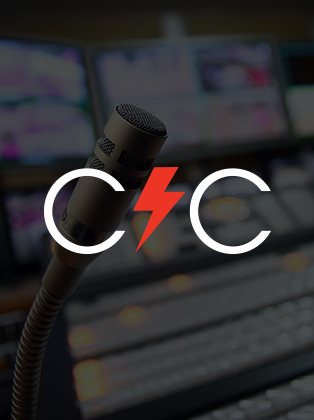 JUNE 11TH @ 11AM PDT and June 18th @ 10AM BST
How Falcon Protects the Cloud
As more and more organizations are moving to the cloud, private, public and hybrid cloud infrastructures are expanding rapidly. But that expansion also increases the attack surface and opens the door to new threat vectors, making securing cloud workloads a critical need. 
As a cybersecurity company that has built one of the biggest cloud architectures in the world, CrowdStrike has gained an exceptional vantage point and garnered unique experience on what it takes to secure cloud workloads. Join us to learn how the 100% cloud-native CrowdStrike Falcon® platform can make your cloud migration more secure by protecting cloud workloads and containers in a fast and easy way.
Register and attend this session to:
Find out what CrowdStrike has learned from securing its own cloud infrastructure

Learn about CrowdStrike's approach to securing cloud workloads

Understand how the CrowdStrike® Falcon platform protects cloud workloads

See a demo of how Falcon secures containers
Featured Speakers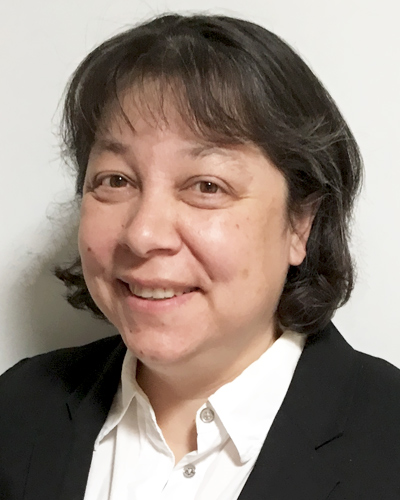 Jackie Castelli
Director Products - CrowdStrike
Jackie Castelli, CISSP, has over 20 years of experience in the cybersecurity industry. She has gained practical security experience in her roles as a security architect and data center manager. As Senior Product Marketing Manager for CrowdStrike, she is responsible for educating the market about the Falcon platform, CrowdStrike's next-generation endpoint protection solution. Prior to CrowdStrike, Jackie worked in technical roles in pre-sales, IT and support. Jackie frequently speaks on cybersecurity topics at executive briefings and industry events.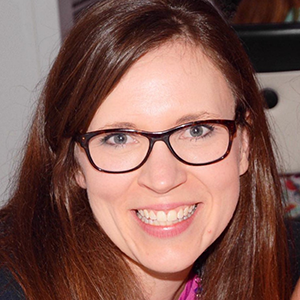 Rachel Scobey
Technical Marketing Manager - CrowdStrike
Rachel Scobey is a CrowdStrike Technical Marketing Manager. In her role, she creates tools to illustrate how the CrowdStrike solution addresses today's security challenges and helps companies maximize the impact of the security investment. She has over eight years of experience in security working with very large, complex deployments and security portfolios. Rachel has also worked as a Sales Engineer for a software company and as a Global Account Manager in telecommunications.
Discover More at our

Resource Center
For technical information on installation, policy configuration and more, please visit the CrowdStrike Tech Center.
Visit the Tech Center