Supercharge Your Security Transformation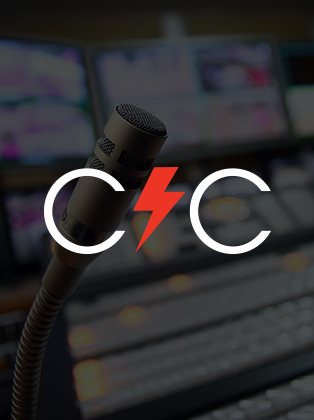 ON DEMAND
Kill Complexity in Your Security Stack
Organizations have had to evolve over the past year as a result of the global pandemic. Ever-increasing cyber threats, accompanied by growing security stack complexity has meant that the abrupt move to digital has been troublesome for many.
According to a recent Vanson Bourne study on cybersecurity solutions, it was discovered that 92% of security professionals cite that their organization has had operational challenges with implementing IT security and 96% believe that "work-from-anywhere" will become the norm in the future. With siloed and non-interoperable tools, limited security staff and overwhelming security solutions, organizations must find ways to modernize their security stacks to future-proof their enterprise and kill complexity.
71% of IT security professionals also say that security stack integration integration complexity requires improvement. To get ahead of sophisticated adversaries and meet your organization's digital transformation objectives, you need to transform your security with best-of-breed solutions that are seamlessly interoperable. Learn about areas in your security that require modernization, key security team trends, critical frameworks and recommendations to get ahead of modern threats.
Join Vanson Bourne industry research experts and the CrowdStrike Store team as they discuss:
Survey results reporting key findings in IT and security buying and implementation practices
Common challenges faced by IT practitioners as they try to realize value from their security stack without negatively impacting the business
Recommendations to transform and simplify your security stack to accelerate incident investigation and response
Featured Speakers
Janani Nagarajan
Director, Product Marketing, CrowdStrike
Janani Nagarajan is head of product marketing for the CrowdStrike Falcon® platform and the CrowdStrike partner ecosystem, including the CrowdStrike Store. Janani brings over 15 years of experience from her stints in networking, security and cloud enterprises and startups. Her various roles across engineering, product management and marketing functions have helped her guide key strategic partners across the CrowdStrike Store and Cloud and Technology Partner Program, and accelerate different routes to market.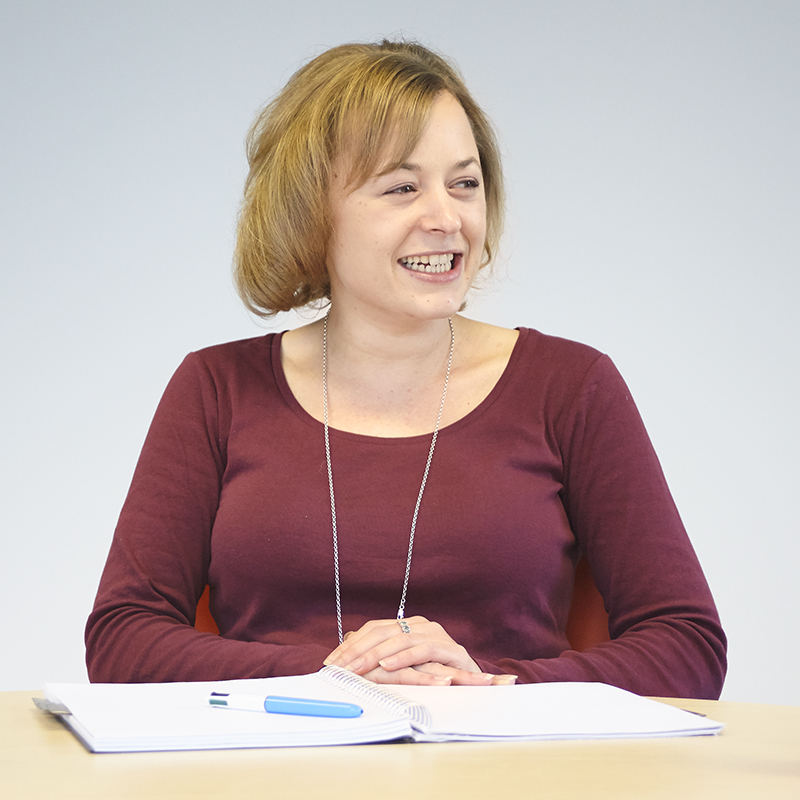 Pippa Thirkettle
Senior Research Manager, Vanson Bourne
Pippa is a senior research manager at Vanson Bourne, working with clients through all stages of the research process, from questionnaire design to providing insights from data. She has 15 years of experience in research and has built knowledge a cross many different sectors in that time. Pippa is certified by the Market Research Society, having completed the Advanced Certificate in Market and Social Research Practice.
Discover More at our

Resource Center
For technical information on installation, policy configuration and more, please visit the CrowdStrike Tech Center.
Visit the Tech Center