The CrowdStrike Store: What We Learned in 2021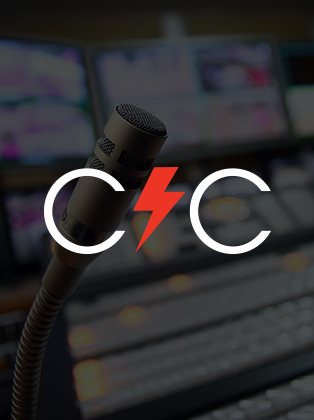 ON DEMAND
The CrowdStrike Store: What We Learned in 2021
Join the CrowdStrike Store team for a review of advancements in the CrowdStrike ecosystem in 2021 and what's coming up in 2022.
We saw it all in 2021, from ransomware attacks to critical vulnerabilities like Log4j, and there is no sign of attackers slowing down. Now we're taking a look back at the threat landscape and advancements made to the CrowdStrike ecosystem that enabled customers to empower their SecOps teams.
Join this unique session for the latest updates to the CrowdStrike ecosystem and learn about what to expect from evolving threats in 2022. You will even hear from recent customers who leveraged this one-stop-shop to improve their security posture during an unprecedented year in cybersecurity.
Join the CrowdStrike team as they discuss:
Prominent threats in 2021 and their impact on organizations' IT and security stacks
Strategic updates coming to the CrowdStrike Store in 2022
Customer strategies and key benefits of a unified security stack
Best practices to future-proof your security strategy in order to effectively combat adversaries in 2022
Featured Speakers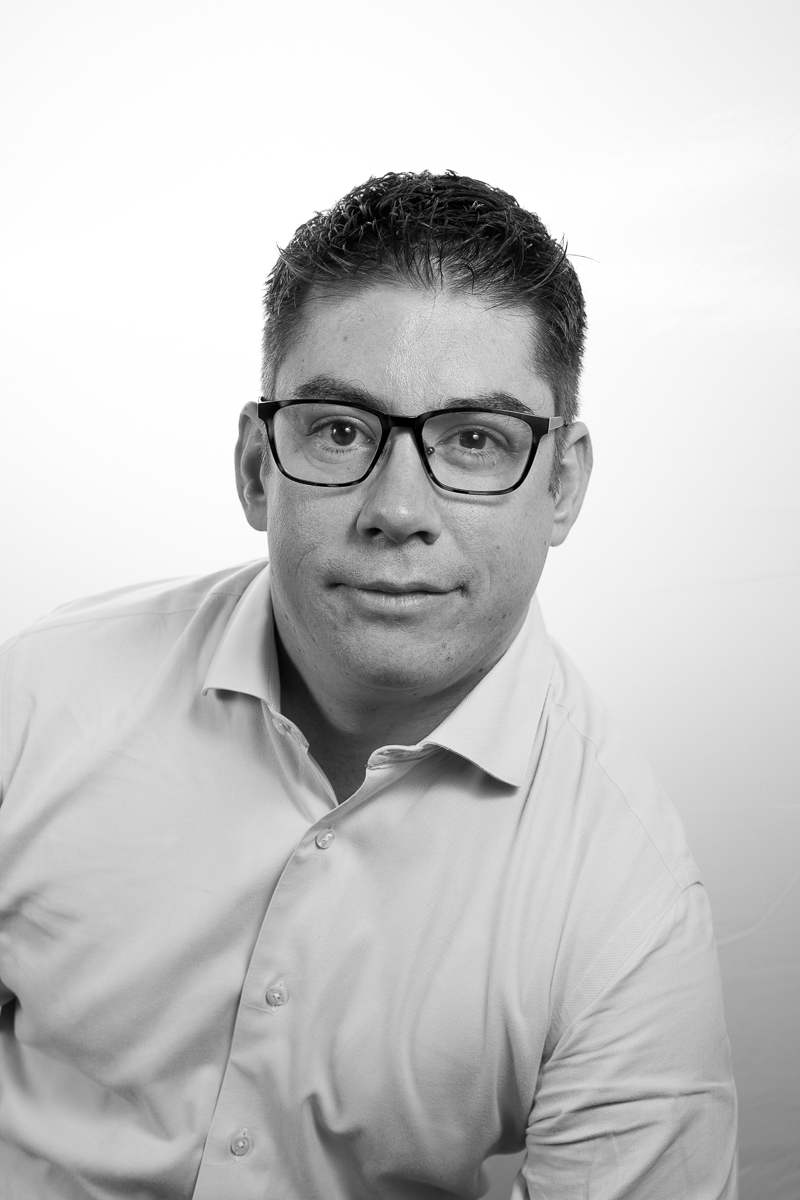 Geoff Swaine
VP of Global Programs, CrowdStrike Store and Tech Alliances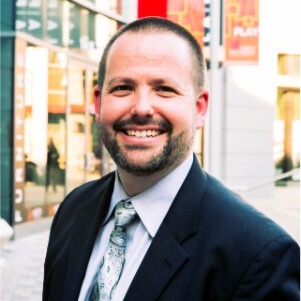 Nick Handy
Senior Manager, CrowdStrike Store Business
Discover More at our

Resource Center
For technical information on installation, policy configuration and more, please visit the CrowdStrike Tech Center.
Visit the Tech Center