The Forrester Total Economic Impact™ of CrowdStrike Falcon® LogScale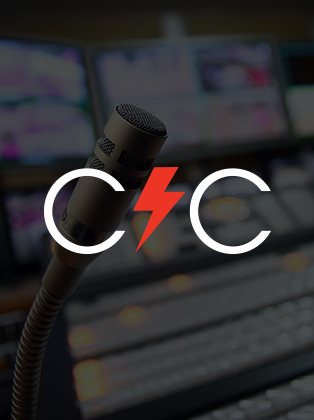 On-Demand
For years, organizations have struggled with the growing amount of log and events data being generated. At the same time, legacy log management platforms have placed technological or financial constraints on the amount of data they can reasonably collect, leading to potential blind spots across the IT environment.
The Forrester Total Economic Impact™ (TEI) study, commissioned by CrowdStrike and conducted by Forrester Consulting, closely examines the quantified benefits, cost savings and ROI of Falcon LogScale, formerly known as Humio, a centralized log management and observability platform.
In the webinar, Forrester will share how five Falcon LogScale customers were able to improve IT visibility at real-time speed and scale, while realizing the following composite benefits after three years:
210% ROI
$9.9 million present value
Payback within 6 months
Guest speakers Carlos Casanova, Principal Analyst at Forrester, and Rachel Ballard, TEI Consultant at Forrester, will join CrowdStrike to discuss key findings in the TEI study. The speakers will review the current challenges in log management and observability, and how to evaluate the potential financial impact of Falcon LogScale at your organization.
Discover More at our

Resource Center
For technical information on installation, policy configuration and more, please visit the CrowdStrike Tech Center.
Visit the Tech Center