Threat Hunting Log4j Exploits with Falcon OverWatch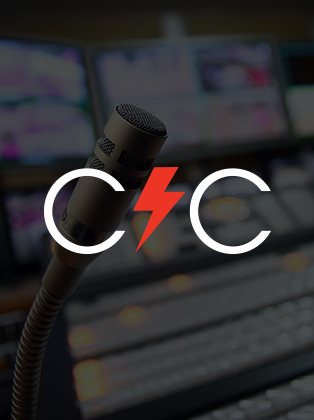 ON DEMAND
Insights from CrowdStrike Falcon® OverWatch Elite
Falcon OverWatch™, CrowdStrike's elite team of threat hunters, has the unparalleled ability to see and stop the most sophisticated threats, leaving adversaries with nowhere to hide.
Since the initial disclosure of Log4j, the OverWatch team has maintained around-the-clock vigilance, tracking the evolution of the Log4j threat, and developing techniques to uncover stealthy attempts to exploit it.
Join our OverWatch experts for a summary of the team's threat hunting insights. You'll get a real-world view from the experts on the front lines and gain insights you can use to kickstart your own Log4j threat hunting efforts.
Join this CrowdCast to hear more about:
A look at the Log4j vulnerability through the eyes of elite threat hunters
Case studies providing insights into how adversaries are carrying out their campaigns in the wild
Ideas for suggested threat hunting techniques you can put into action in your own environment
Featured Speakers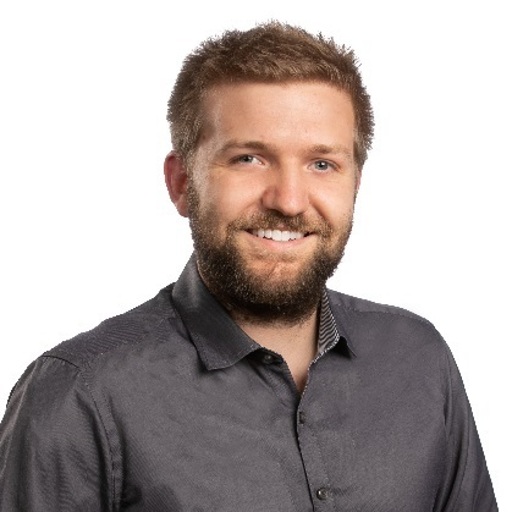 Michael Wylie
Senior Manager, Threat Response, Falcon OverWatch Elite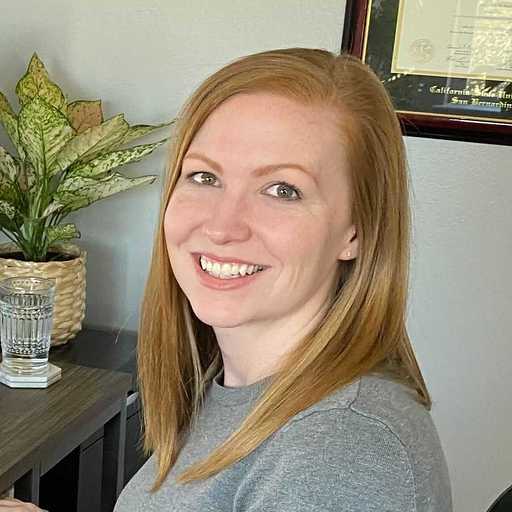 Jessica Lee
Threat Response Analyst, OverWatch Elite
Jessica Lee, a Threat Response Analyst on Falcon OverWatch Elite, has over six years of cybersecurity experience. She is on a team of threat hunters who are dedicated to helping customers detect and disrupt advanced adversary activity to better defend their organizations. Prior to her current role with CrowdStrike, Jessica helped to build threat intelligence capabilities at two global organizations, one being an oil and gas supermajor and the other a global financial organization with a focus on investments and insurance. She started her career in the field as a technical writer and worked as an information security consultant, helping to transform customer Security Operations Centers and providing threat intelligence services.
Discover More at our

Resource Center
For technical information on installation, policy configuration and more, please visit the CrowdStrike Tech Center.
Visit the Tech Center