Understanding the United States' Zero Trust Mandate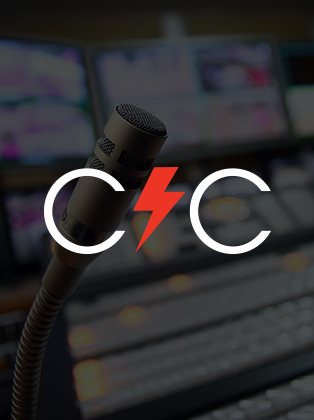 June 22 @ 10 AM PDT | 1 PM EDT
What all cybersecurity leaders need to know about the May 12 executive order
The U.S. White House "Executive Order on Improving the Nation's Cybersecurity" (EO), released May 12, has far-ranging and fast-moving implications for all industries — not just government agencies — and in particular prioritizes the application of Zero Trust.
In this CrowdCast tailored especially for cybersecurity leaders, Zero Trust experts examine and explain the EO, including its Zero Trust mandate and what it means for both government and non-government organizations.
After viewing this webcast security leaders will understand:
How the EO impacts all industries (including those based outside the U.S.)
The critical deadlines the EO imposes
What technologies are required to meet the Zero Trust mandate
How to approach the Zero Trust mandate in a manageable, phased manner
How non-government organizations benefit from this guidance
Speakers:
Mr. James Yeager, VP of Public Sector & Healthcare
Mr. Ajit Sancheti, VP of Identity Protection
Mr. Richard Wong, SVP, Global Head of Security Market Advisory, Frost & Sullivan
Moderated by: Mr. Kapil Raina, VP Zero Trust & Identity Marketing
Featured Speakers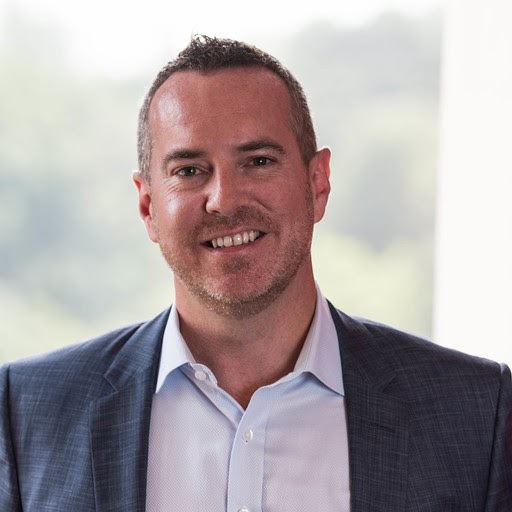 Mr. James Yeager
Vice President – Public Sector and Healthcare, CrowdStrike
Over the course of his 20+ years in the technology industry, James has spent the last 15 years focused on cybersecurity. In his role as VP of Public Sector and Healthcare Operations, James is responsible for shaping CrowdStrike's go to market strategy within the public sector arena. As CrowdStrike aggressively pursues a more dominant position in the Federal, SLED and Healthcare space, James continues to focus on direct growth strategies as well as the ongoing development of indirect routes to market via channel partners, systems integrators and strategic technology partnerships. Throughout his career James has championed a customer-first culture, helping to establish himself as a proven and passionate leader in the information technology and cybersecurity space.
Prior to his arrival at CrowdStrike, James spent three years as the Director of Federal Sales at Tanium. Dealing with a highly disruptive technology, James rapidly built a Federal business that produced over $40M in revenue during his tenure.
Before his time at Tanium, James worked for McAfee, and subsequently Intel Security, where he held various leadership positions within the Public Sector organization. Under his direction, James was able to grow the Federal Civilian vertical from a $20M business unit to north of $50M in four years.
James holds a Bachelor of Science in Psychology from The College of William and Mary. He is also an investor and advisor to MindChild Medical, Inc. a leading firm engaged in the development of noninvasive devices for monitoring fetal heart rates. James resides in Leesburg, VA with his wife and two daughters.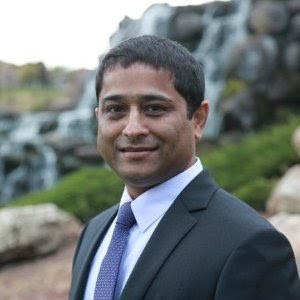 Mr. Ajit Sancheti
Vice President - Identity Protection, CrowdStrike
Ajit Sancheti brings over 20 years of experience in IT security and executive leadership to his role as vice president of identity protection at CrowdStrike. Previously, he was co-founder of Preempt Security (acquired by CrowdStrike) and before that co-founded Mu Dynamics (acquired by Spirent Communications), where he also held various management roles. Prior to Mu Dynamics, Ajit was an integral member of the team that developed the industry's first intrusion detection and prevention system at OneSecure (acquired by NetScreen). Prior to OneSecure, he spent 7 years at Western Digital, holding various engineering and management positions. Ajit received his M.S. in engineering from the University of Massachusetts, Amherst, and his MBA from INSEAD, France.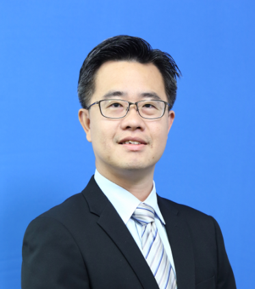 Mr. Richard Wong
SVP, Global Head of Security Market Advisory, Frost & Sullivan
Richard has more than 20 years of consulting and project management experience across various industry sectors. As Global Head of Security Market Advisory, his key focus is to advise and assist clients achieve their business and organizational objectives through digital transformation, go-to-market and technology strategies. He has completed numerous large scale consulting and technology research projects across sectors such as ICT, Security, Government and Infrastructure. He has presented at numerous tech and security industry conferences, focusing on his passion of leveraging tech as an enabler for business outcomes.
Prior to joining Frost & Sullivan, he was a technology auditor conducting audit and risk assessments for one of the largest banks in South-east Asia. He also worked as a Network Security Engineer and Analyst for a global assurance/advisory services company, focusing on network security architecture, intrusion prevention and monitoring, as well as security incident investigation and reporting.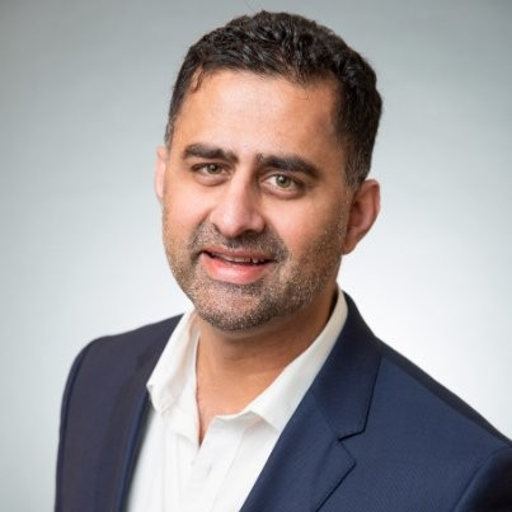 Mr. Kapil Raina
Vice President - Zero Trust and Identity Marketing, CrowdStrike
As a cybersecurity marketing executive for over 20 years, Kapil Raina has built and led product, marketing, sales and strategy teams at startups and large brands including VeriSign, VMware and Zscaler. Now serving as CrowdStrike's vice president of identity protection marketing, Mr. Raina was previously vice president of marketing at Preempt Security (acquired by CrowdStrike). He is a recognized speaker and author of books on AI, PKI, mobile commerce, biometrics and other security topics. Mr. Raina holds a B.S. in computer engineering from the University of Michigan, Ann Arbor.
Discover More at our

Resource Center
For technical information on installation, policy configuration and more, please visit the CrowdStrike Tech Center.
Visit the Tech Center