Unify Endpoint and Cloud Application Security with Zscaler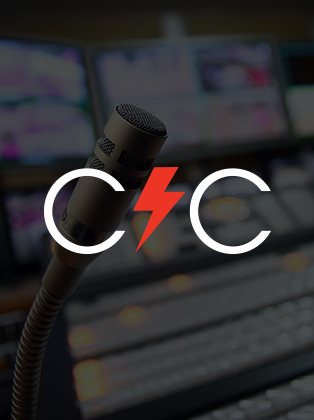 ON-DEMAND
The pandemic has forced companies to quickly pivot to support a work-from-anywhere environment, transforming how security and IT leaders approach their security practices. CrowdStrike and Zscaler, both leaders in cloud-native cybersecurity, have partnered to help you accelerate your security transformation. Together, our platform services support modern Zero Trust architectures and secure the newly distributed workforce by unifying security across endpoints, workloads and cloud applications.
Join CrowdStrike's Director of Product Marketing Janani Nagarajan and Zscaler's VP of Business Development Amit Raikar for expert insights on security transformation best practices and practical tips you can implement in your organization. Cushman and Wakefield CISO Erik Hart will share his real-world perspective, discussing how his organization achieved security transformation by leveraging CrowdStrike and Zscaler solutions.
Listen to this on-demand webcast to learn:
How CrowdStrike and Zscaler come together to secure your environment, from endpoints to applications
How leveraging CrowdStrike and Zscaler integrations can accelerate your security transformation by applying Zero Trust principles and best practices
How Cushman and Wakefield approached its security transformation challenges, the benefits it realized and recommendations you can take to your organization
Speakers:
Janani Nagarajan, Director of Product Marketing at CrowdStrike
Amit Raikar, VP of Business Development at Zscaler
Erik Hart, CISO at Cushman & Wakefield
Discover More at our

Resource Center
For technical information on installation, policy configuration and more, please visit the CrowdStrike Tech Center.
Visit the Tech Center