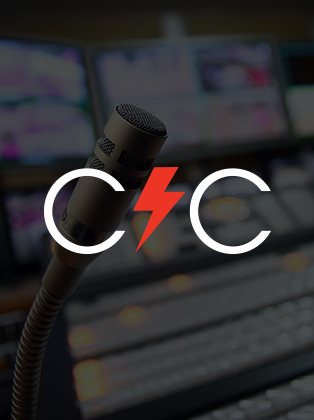 WATCH ON DEMAND
Cybercriminal trends for 2018, seen through the lens of the MITRE ATT&CK framework
The CrowdStrike ® Falcon OverWatch™ threat hunting team has a unique vantage point on today's threat landscape. The team's new report, "Observations from the Front Lines of Threat Hunting," provides this perspective with an in-depth discussion of today's most sophisticated cyberattacks, compiled by expert hunters working at the forefront of cyber defense.
This webcast, "When Adversaries "ATT&CK," examines the sophisticated, state-sponsored and targeted eCrime attacks covered in the report and analyzes them using the MITRE ATT&CK™ framework. Using the MITRE framework is important because understanding emerging attacker trends is only the beginning — knowing what actions to take is the critical next step. The MITRE ATT&CK framework gives the industry a powerful common language to describe attacks, and more importantly, to identify today's most crucial countermeasures.
In this webcast, MITRE's John Wunder and CrowdStrike expert threat hunter Harlan Carvey will discuss some of the cases described in the OverWatch Mid-year Report, exploring the attacker trends observed in the wild and providing practical advice you can use to improve your security posture today.
Join this webcast to learn:
What the MITRE ATT&CK framework is and how it helps defenders understand and respond to new threats
The prevalent tactics and techniques used by adversaries in 2018 and the trends you can expect to continue
How to improve your organization's defenses by analyzing the steps successful enterprises take to ensure their security
Featured Speakers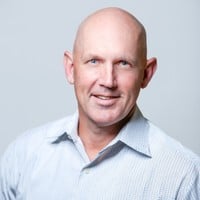 Harlan Carvey
Senior Researcher - CrowdStrike
Harlan Carvey has been in the information security field for almost 30 years, with the last two decades being focused on digital forensic analysis and incident response. For the last 10 years, he has also been involved in targeted threat hunting and response. Harlan is a prolific writer and public speaker, as well as the author of a number of open source tools. He holds BSEE and MSEE degrees. A a senior researcher with the Falcon OverWatch/SRT Outreach team, Harlan focuses on threat research, client outreach and reporting, as well as threat hunting training.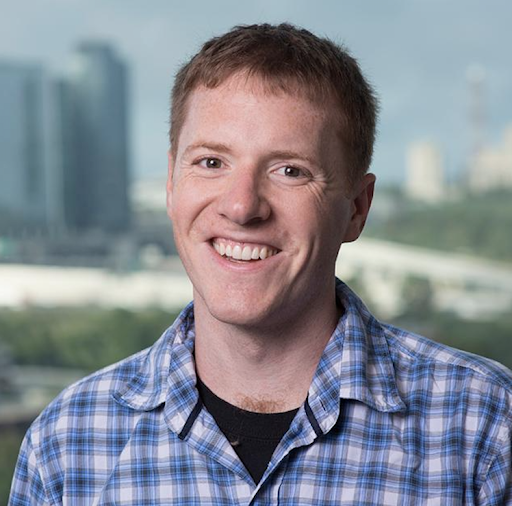 John Wunder
Principal Cybersecurity Engineer - MITRE
John is a principal cybersecurity engineer at MITRE working on cyber threat intelligence and how to use it to improve defensive operations. He support's MITRE's work on ATT&CK, with a particular focus on ATT&CK-based analytics and how they can improve how we detect and hunt attackers.
Discover More at our

Resource Center
For technical information on installation, policy configuration and more, please visit the CrowdStrike Tech Center.
Visit the Tech Center