SOC TRIAD: CrowdStrike-Splunk-Vectra Joint Solution Brief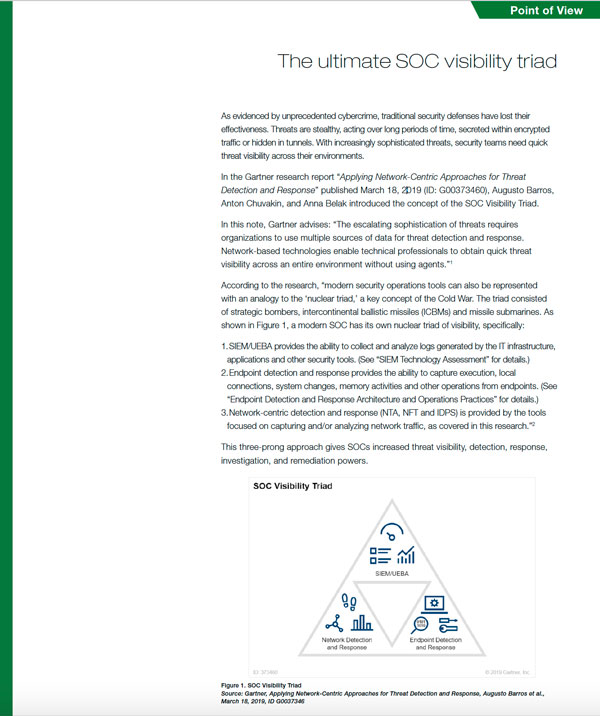 The ultimate SOC visibility triad
CrowdStrike, Vectra and Splunk – A powerful triad to find and stop cyberattacks
Security teams that deploy the triad of NDR, EDR and SIEM are empowered to answer a broader range of questions when responding to an incident or hunting for threats. For example, they can answer:
Did another asset begin to behave strangely after communicating with the potentially compromised asset?
What service and protocol were used?
What other assets or accounts may be implicated?
Has any other asset contacted the same external command-and-control IP address?
Has the user account been used in unexpected ways on other devices?
Together, they lead to fast and well coordinated responses across all resources, enhance the efficiency of security operations and reduce the dwell times that ultimately drive risk for the business.
Download the solution brief to learn how CrowdStrike, Vectra, and Splunk offer a three-prong approach that gives SOCs increased threat visibility, detection, response, investigation, and remediation powers.
Discover More at our

Resource Center
For technical information on installation, policy configuration and more, please visit the CrowdStrike Tech Center.
Visit the Tech Center