Demo Tuesdays: Shutting down BloodHound and Mimikatz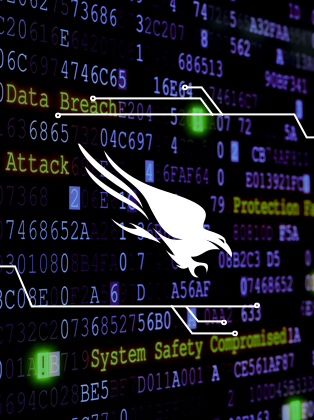 Been reading about the latest Active Directory Threats? Want to watch a real attack in a simulation?
Watch now our special Demo Tuesday on Shutting down BloodHound and Mimikatz. CrowdStrike's valued Security Researcher Yaron Ziner demonstrates live instances of two of the most pernicious Active Directory threats:
The BloodHound Reconnaissance tool
A Mimikatz Pass-the-Hash attack
You will see how CrowdStrike Falcon® Zero Trust detects both of these attack tools as it happens! Then Yaron walks you through how to set up blocking policies for Mimikatz Pass the Hash to prevent lateral movement through your network.
Discover More at our

Resource Center
For technical information on installation, policy configuration and more, please visit the CrowdStrike Tech Center.
Visit the Tech Center