Ransomware for Govies Gorilla Guide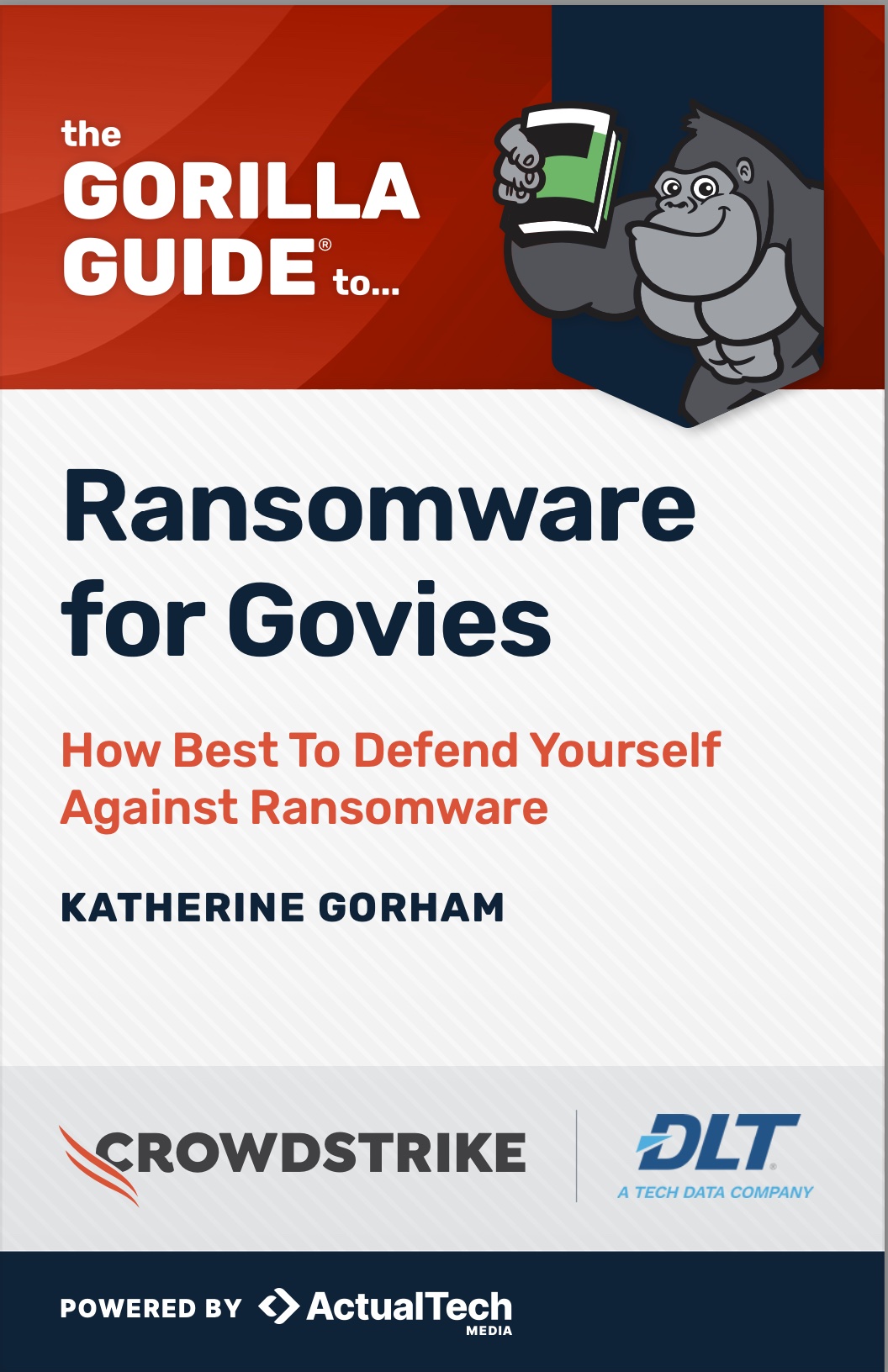 Ransomware for Govies Gorilla Guide
This Gorilla Guide will give you an understanding of the cybercrime economy that supports and launches these attacks and will explain the crucial role of threat intelligence in any defense strategy.
State and local governments have seen a dramatic uptick in ran­somware attacks since 2019. A government compromise can impact ordinary citizens' ability to complete real estate transactions, register to vote, get driver's li­censes, get building permits or business licenses, pay parking tick­ets or do any other tasks that require government approval. Some of this is time-critical and potentially life-altering, and the total number of people affected — and the effects on those people — might be quite different than in an attack on a shoe retailer.
This Ransomware Gorilla for Govies Guide is full of information you need to defend your organization from these attacks, and is focused on the special needs of governmental bodies. In these pages you'll learn all about ransomware, how it works, why it's expand­ing, and ways to protect your organization from the ravages of this scourge. If you have responsibility for security on your network, or are a C-level executive who has to make decisions on spending money to stay safe, this guide is for you. We'll start off with some essential background about ransomware, and how we got to this point.
Discover More at our

Resource Center
For technical information on installation, policy configuration and more, please visit the CrowdStrike Tech Center.
Visit the Tech Center