5 Best Practices for Enhancing Security for AWS Workloads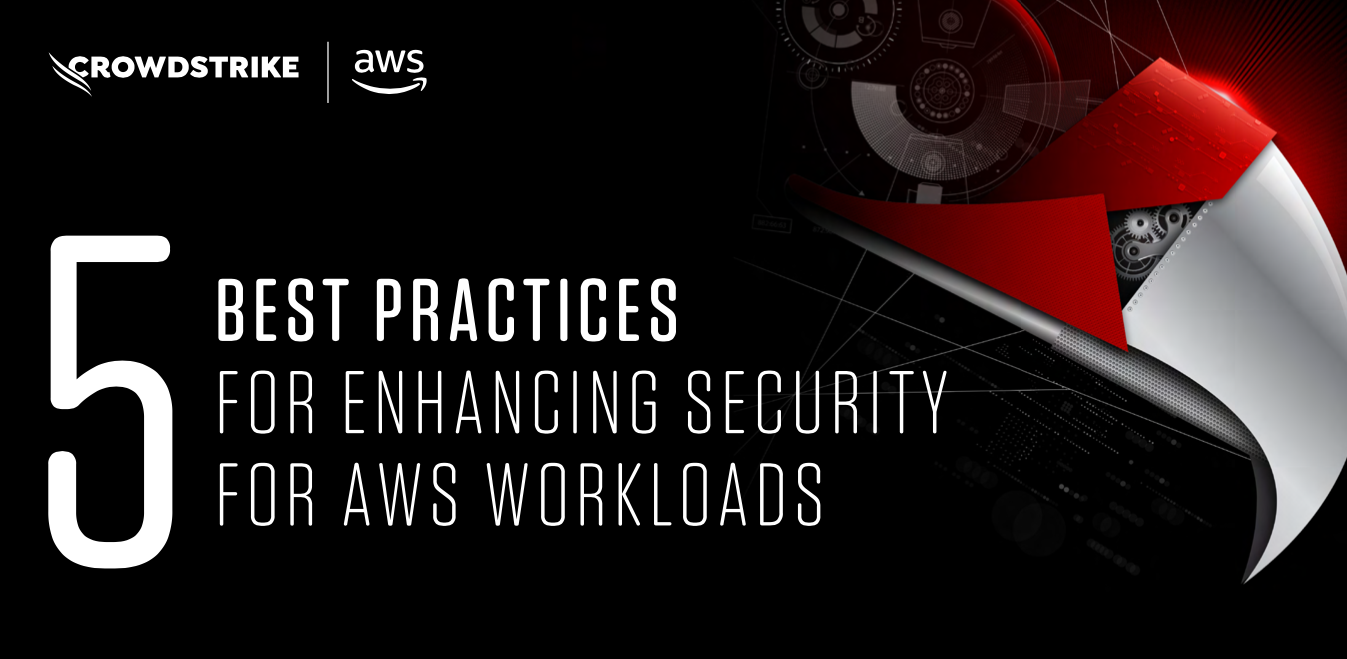 As cloud adoption accelerates, cloud security risks are growing more complex and sophisticated. According to CrowdStrike's 2021 Global Threat Report, in just two years, there has been a fourfold increase in the number of interactive intrusions.
As threat actors constantly test new techniques, it's important to keep pace. Maintaining a robust security posture and adopting innovative security solutions that employ advanced techniques is more imperative than ever.
While AWS is responsible for maintaining the security and reliability of its services and the underlying infrastructure that support them, it is ultimately up to the customer to ensure the workloads hosted on AWS remain secure.
In this infographic, 5 security best practices are outlined to help you understand how to bolster protection for your AWS workloads, mitigate the risk of cyberattacks, and enhance the security of your cloud environment.
Discover More at our

Resource Center
For technical information on installation, policy configuration and more, please visit the CrowdStrike Tech Center.
Visit the Tech Center