2023 Global Threat Report: What you need to know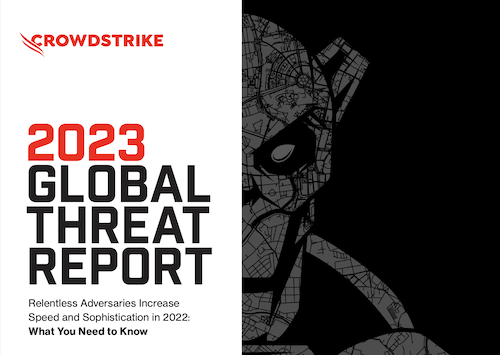 Adversaries are relentless, and new research from CrowdStrike Intelligence reveals an increase in speed and sophistication in the last year. Meet these new and evolving adversaries, find out who they are targeting and what they are after. Stopping breaches requires an understanding of the adversary motivations, techniques and how they're going to target your organization.
Download this infographic to learn a quick overview of today's threat landscape and shifts in adversary tradecraft described in the CrowdStrike 2023 Global Threat Report.
Stay informed and ensure you are one step ahead of the attackers in 2023.
Discover More at our

Resource Center
For technical information on installation, policy configuration and more, please visit the CrowdStrike Tech Center.
Visit the Tech Center