Global IT Security Survey Infographic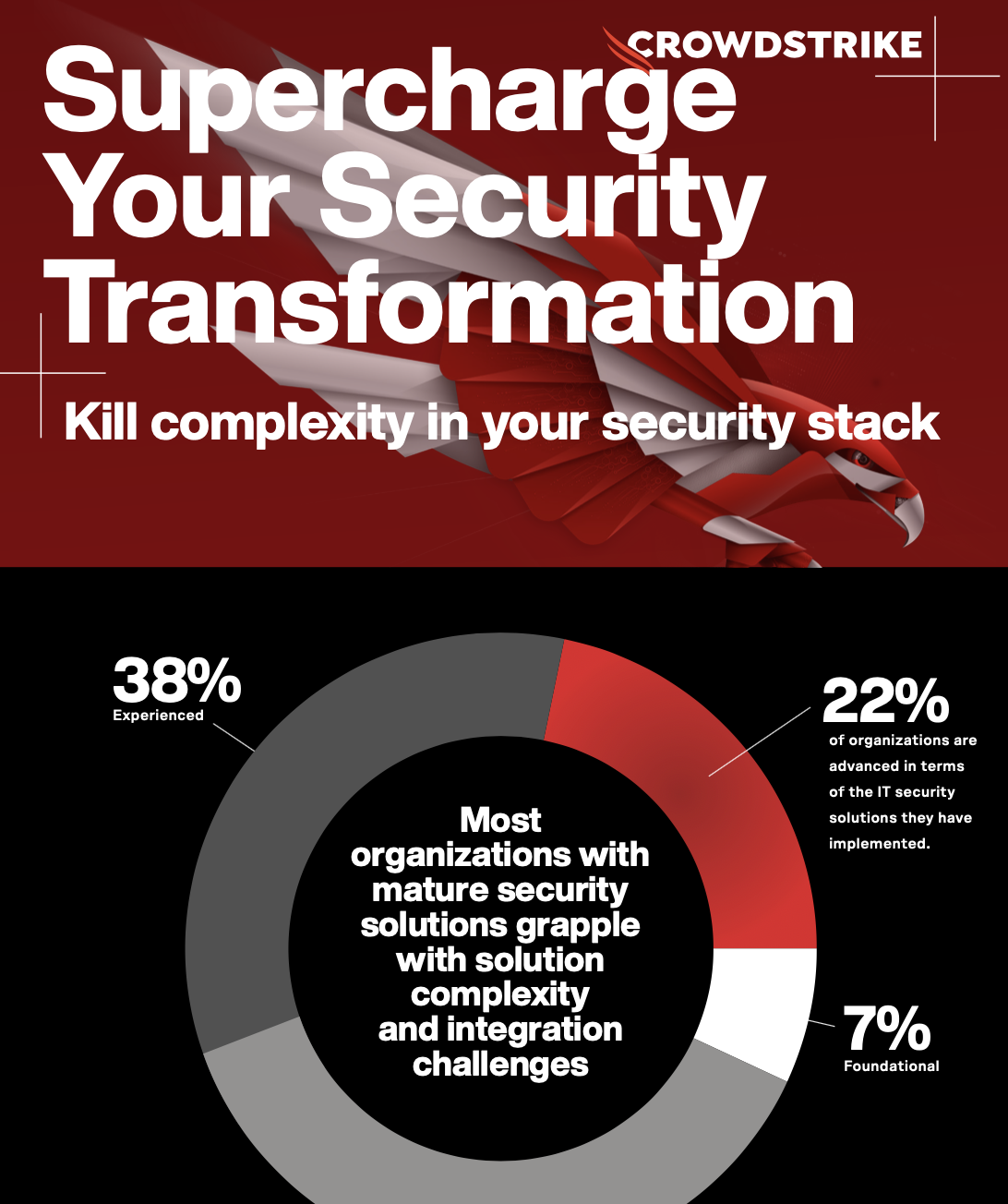 Supercharge Your Security Transformation: Kill Complexity in Your Security Stack
IT security teams hoping to defend their organization against an ever-changing and persistent threat landscape do not only need to focus on external challenges – they also have an internal battle on their hands. This internal struggle stems from the pace of technological development and change over recent years, which has left many organizations with extremely complex IT environments and a raft of challenges to deal with if they hope to secure their assets effectively. If the challenges around complexity, among others, are not addressed, then the situation could spiral out of control, and ultimately lead to a devastating security breach.
Organizations must supercharge their security transformations and kill complexity in the security stack to get ahead of modern attackers. Uncover key trends, industry challenges, and recommendations to modernize your security:
Solution complexity and integration challenges
IT stack modernization
Security staffing and acquisition
Future-proofing with security frameworks
Recommendations to supercharge your security transformation
Discover More at our

Resource Center
For technical information on installation, policy configuration and more, please visit the CrowdStrike Tech Center.
Visit the Tech Center