Reinventing Government: 20 Innovations for 2020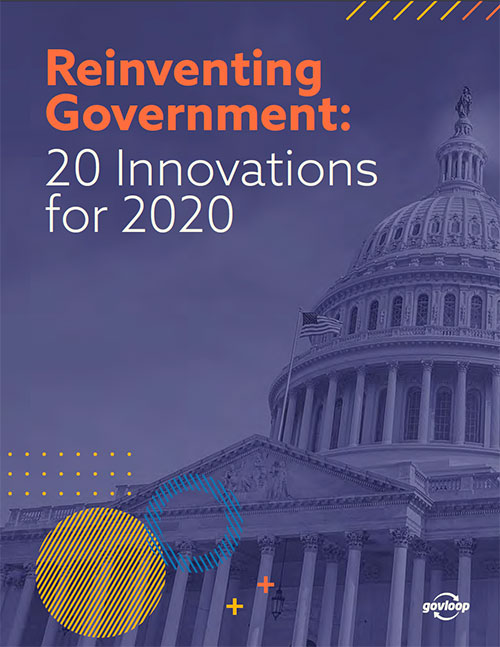 Explore how government took innovation to new heights in 2020
Unprecedented times demand unprecedented innovations, and every level of government has tackled its mission with fresh thinking this year. Whether it is remote work, video conferences or other groundbreaking tools, 2020 has prompted trailblazing creativity from agencies nationwide.
Looking ahead, it appears many of the groundbreaking strategies agencies have adopted could become permanent parts of government. Explore the top 20 innovations – featuring CrowdStrike's input on "3 Aspects of Strong Zero Trust Security" – in government in this free guide.
Discover More at our

Resource Center
For technical information on installation, policy configuration and more, please visit the CrowdStrike Tech Center.
Visit the Tech Center