eBook: CrowdStrike Cloud Security on AWS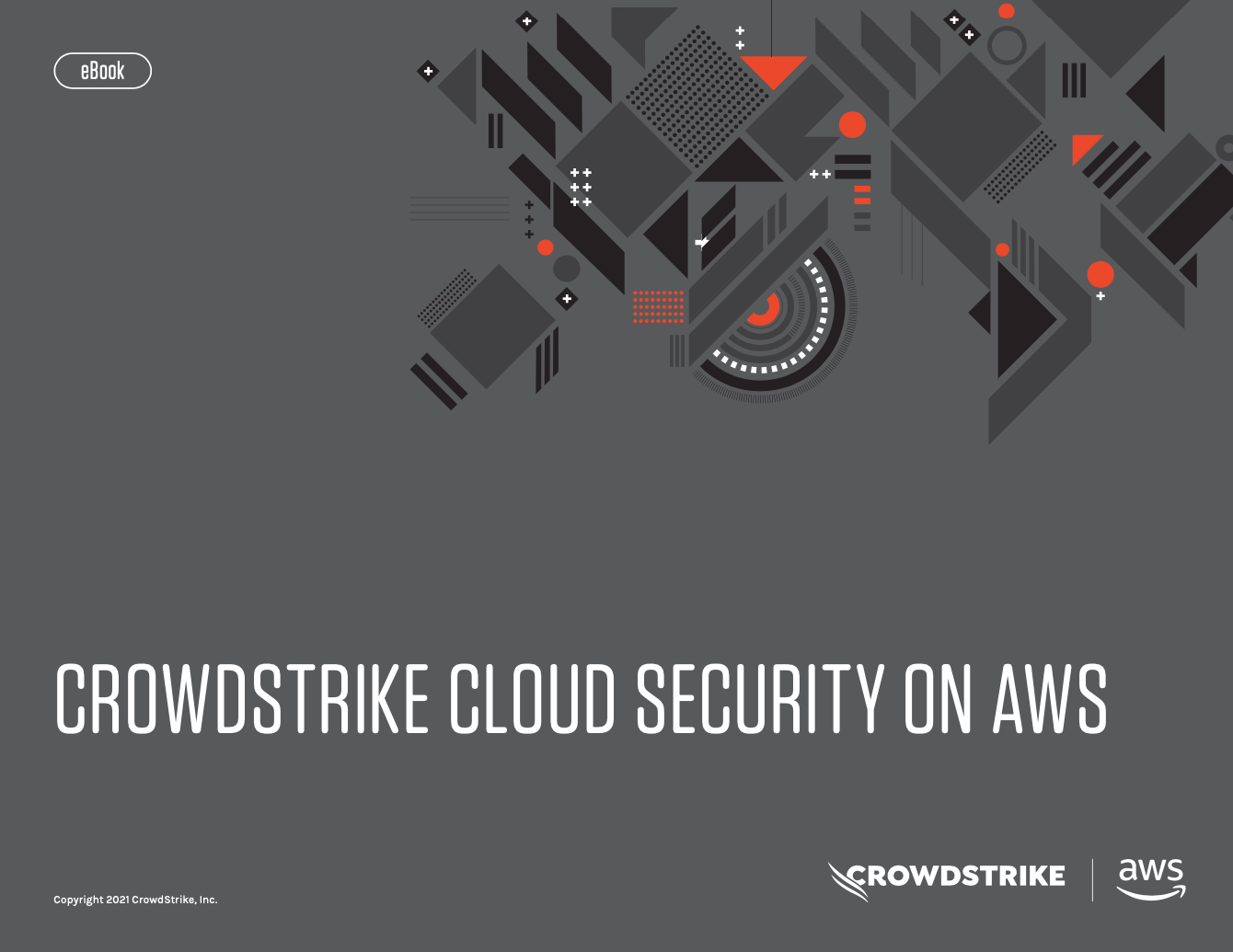 Staying Secure on the Cloud Migration Journey
All over the globe, cloud technology is powering organizations of every size, and increasingly, businesses are building on or migrating to Amazon Web Services (AWS). Business requirements like flexibility, innovation, and TCO are driving CTOs and CIOs to adopt AWS technologies. These executives trust AWS to help them respond to changes with speed and confidence, scale effectively, and drive business growth.
As businesses evolve, so too must security strategies to stay one step ahead of threats. Having a cloud security strategy in place early is key to being prepared for anything as technology and cyber-attacks become more sophisticated.
Whether your business is built on the cloud, or you are in the middle of your cloud adoption journey, thinking through your cloud security strategy is critical. No matter what stage you're at, securing your computer should be front of mind.
In an evolving landscape of cloud technology where change is a constant, there's one thing we can guarantee: adversaries understand the security risks of the cloud. Do you?
Discover More at our

Resource Center
For technical information on installation, policy configuration and more, please visit the CrowdStrike Tech Center.
Visit the Tech Center